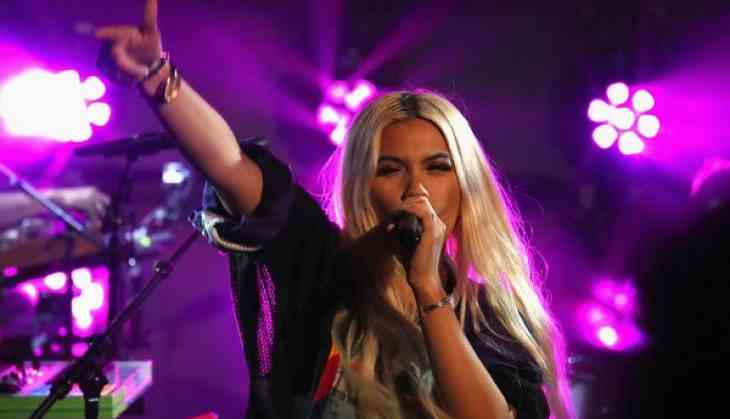 American singer-songwriter Hayley Kiyoko has revealed that she knew she was gay when she was six years old. However, she said it was years before she felt accepted
In a recent interview with Rolling Stone, the singer who many fans have dubbed as Lesbian Jesus – said it was an isolating experience to know her sexuality from a young age.
She told she felt very lonely when all the girls went to the Promenade to hang out with cute boys.
"It was depressing to watch girls that I liked to flirt with guys. So I just stayed home."
She knew that it wasn't a phase when her parents didn't accept the situation and told her that it is just a matter of time.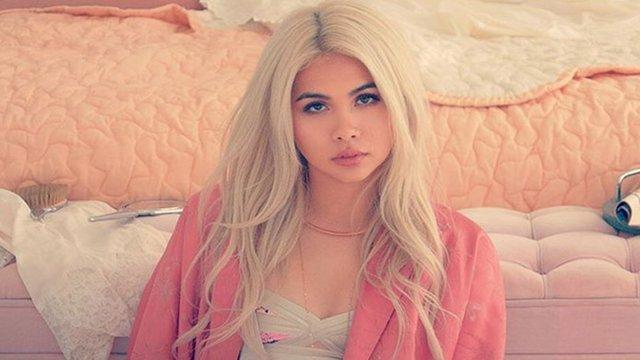 Kiyoko revealed the motive behind her 2015 song "Girls Like Girls," which took her career to a new direction, telling that the idea came from her first heartbreak when she had a close friend.
She said that it was kind of funny for her when she remembers the time she spent with her and like her as a girlfriend,".
"We never kissed. We would tell each other we loved each other and hold hands under the table. She would cuddle me and tell me she missed me."
However, the singer revealed that these affectionate actions only served to mislead her.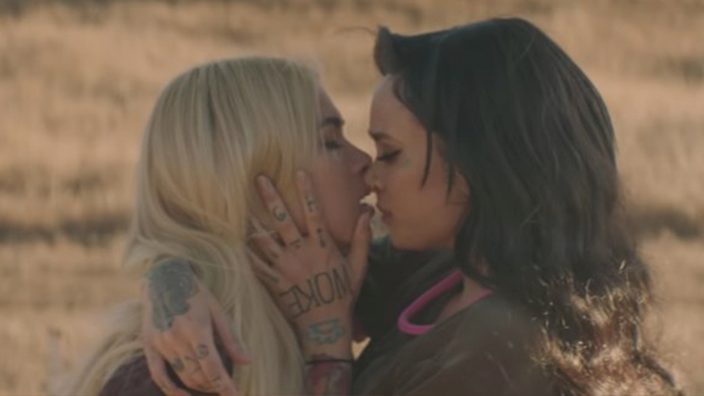 "When I went to kiss her, she looked at me like I was crazy and broke my heart," recalled Kiyoko.
When she told her friend about this, years later, she denied that it had ever happened.
Kiyoko said that "Girls Like Girls," which features two women getting closer and closer before one steals the other from her boyfriend, was her fantasy come to real life.
"There was this vision of what I'd always dreamed of seeing in a relationship between two best friends," she explained.
"I grew up with stories of girls killing themselves, never getting the girl. It's very disheartening because you're like, 'It's gonna suck to like girls.'"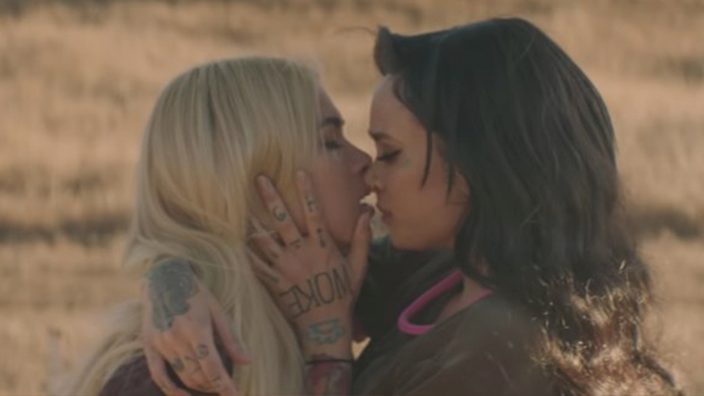 She used to stay in her locked bedroom for days which led her mum to understand that her daughter's sexual orientation is not gonna change.
"I am completely comfortable with my sexuality, I love women. I just love them," says the singer.
"They need to love me back."
The Disney-star-turned-queer-icon broke the internet last year with an Instagram post in which she kissed Chanel Celaya.
Read More On Catch: