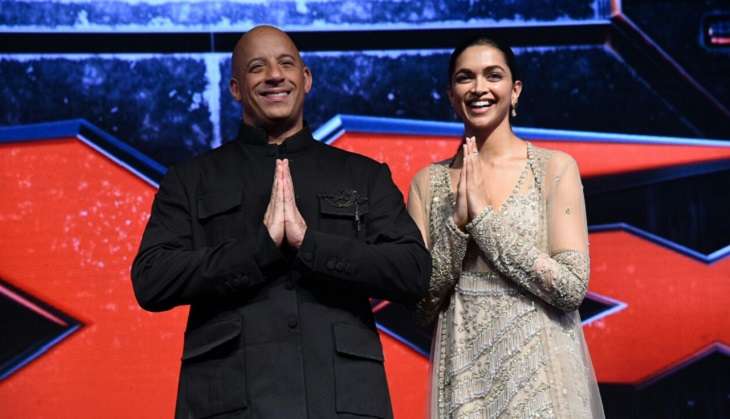 In an interview, Hollywood star Vin Diesel revealed that his xXx: Return of Xander Cage co-star, Deepika Padukone has a majestic charisma and there is no one like her in this world.
The actor further added that he would not categorize Deepika Padukone with other stars as she is unique.
"Women are pioneers of so much in life and were never thought of as pioneers. To see someone with her majestic charisma, you know, is not something that happens every day. And I wouldn't even put her in the category with other actors, I would just isolate her and celebrate her and she's the one doing it as I haven't seen anybody else do exactly what she's done. We will see in cinema over the next couple of years if there's somebody that's played this role like Serena," said Vin Diesel.
After the premiere in India, xXx: Return of Xander Cage releases across the globe on 20 January 2017.