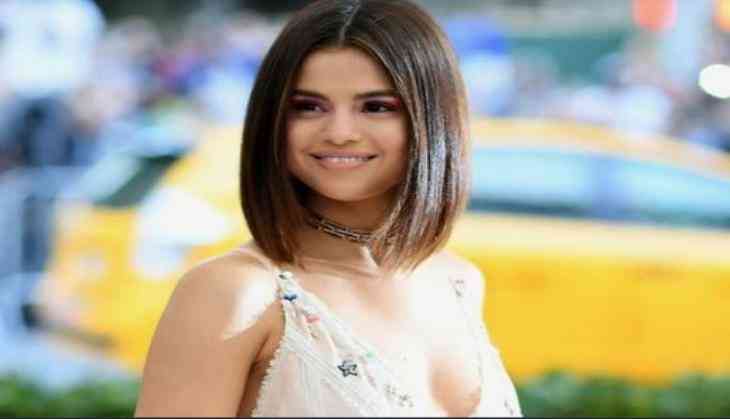 Singer Selena Gomez is all ready to come with her new album and is at peace professionally.
But it seems like she is really happy in her personal life too.
According to E! Online, the 'Bad Liar' hit-maker shared that she is lucky to have The Weeknd in her life as he is more of best friend than anyting else.
She said, "I don't depend on one area of my life to make me happy. It's really important for me to love and nourish my friends and family and to make sure that I never get influenced by a guy. I've wanted to be in a strong head space for years, and I really wasn't. Before, I was so young and easily influenced, and I'd feel insecure. You want someone to add to your life, not to complete you, if that makes sense. I'm lucky because he's more of a best friend than anything else."
Gomez also opened up about the treatment she took to focus on her emotional health and exhaustion.
"I went away for 90 days, and it was the best thing that I ever could've done. I had no phone, nothing, and I was scared. But it was amazing, and I learned a lot," noted Gomez.
The singer also said that being completely cut off from the outside world and her life as a celebrity was crucial to her personal healing process.
She shared, "I was in the countryside and never did my hair; I took part in equine therapy, which is so beautiful. And it was hard, obviously. But I knew what my heart was saying, and I thought, 'OK, I think this has helped me become stronger for other people. I go to therapy. I believe in that and talking about where you are. But I'm in a really, really healthy place."
-ANI