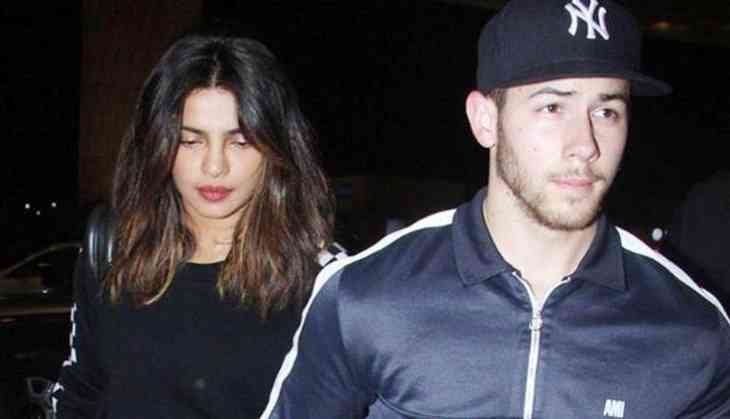 Nick Jonas and Priyanka Chopra met and this is who played the cupid. He is none other than the former WWE superstar-actor Dwayne Johnson also known as 'The Rock' said, he is the one who brought her Baywatch co-star Chopra and Disney star Nick Jonas together.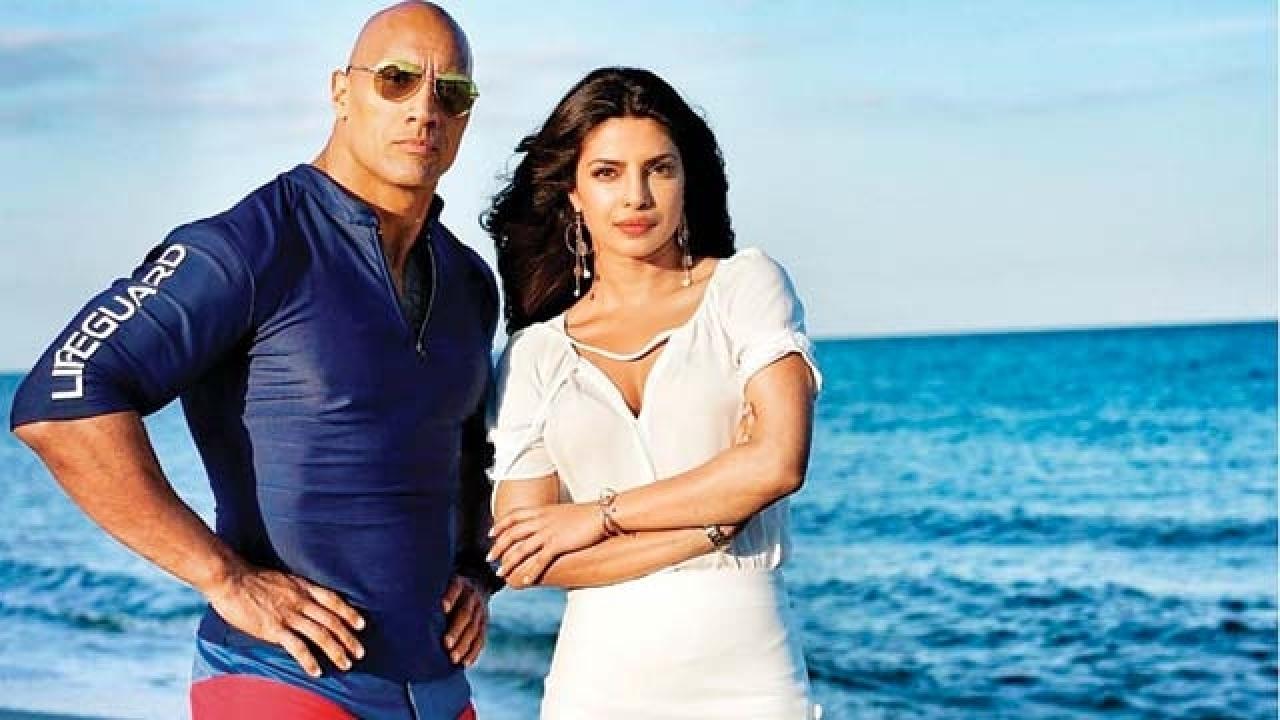 In an interview, 'The Rock' said, "I was the secret matchmaker behind the budding romance," When asked about the highly talked about the relationship, he said, "Are they happy?"
When he came to know that the duo was doing really well, he said, "I did it, yes. If they're happy. Well then, I take credit."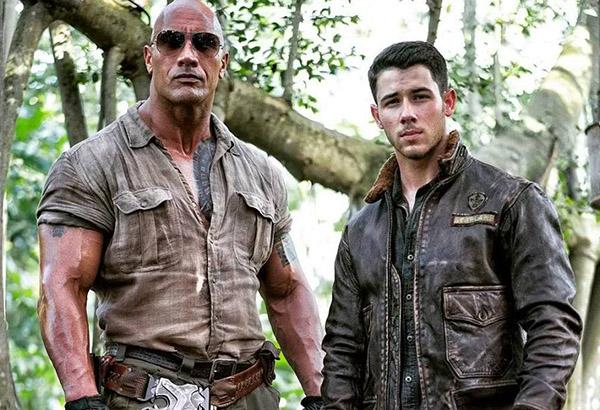 Nick Jonas on starring opposite Dwayne Johnson in 'Jumanji'
Recently Quantico star Priyanka and Jonas were spotted adorning matching gold rings. They also spent time vacationing in India.
A source even confirmed that Nick is smitten by Priyanka,"Nick is super into Priyanka. But he isn't the type to rush into an engagement. It wouldn't be surprising if they eventually get engaged, but he's not the type to propose right away."
Also Read:Watch: Nikki Bella doing tough wedding planning alone, John Cena doesn't have time