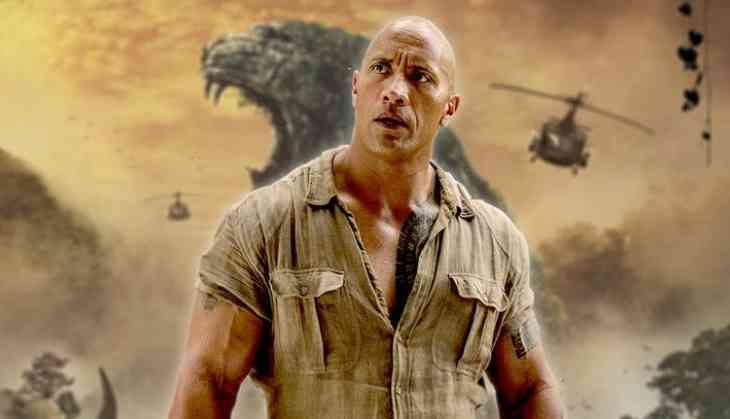 Dwayne Johnson popularly known as 'The Rock' is listed as one of the bankable stars, according to The Forbes highest paid entertainers list. His past year earning has clocked at $124 million.
From wrestling to entertainment, Johnson has come a long way. Among his high-budget movies is Jumanji: Welcome to the Jungle, Rampage, Skyscraper, and more.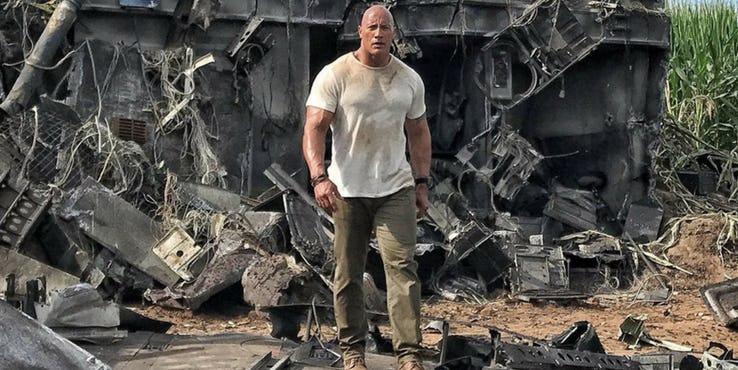 Although The Rock has not experimented much with his roles, he has definitely got the niche that has made him incredibly popular.
The Forbes Celebrity 100 list of the world's highest-paid entertainers has ranked Dwayne Johnson at number five. He earned $124 million between June 2017 and June 2018. His earning nearly double of what he earned in between June 2016 - 2017, $65 million.
This year George Clooney topped the list with $239 million, his earnings included business, movies amongst others.
Also Read:Nikki Bella couldn't masturbate because of John Cena's sex scenes