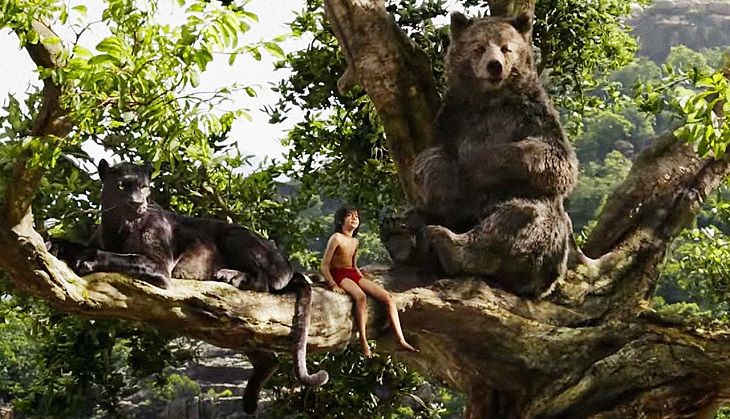 The Jungle Book continued its golden run at the ticket window on 10 April. The film raked in around Rs 16.60 crore, taking the opening weekend collections to Rs 40 crore.
The collections are up by 60 per cent from the opening day collections, which is proof of the terrific reviews and positive word of mouth that the film has garnered. Additionally, the Hindi dubbed version of the film has contributed around 50 per cent to the total weekend collections.
Here's a look at the day-wise Box Office collections for The Jungle Book:
Day 1 (8 April): Rs 10.06 crore
Day 2 (9 April): Rs 13.50 crore
Day 3 (10 April): Rs 16.60 crore
Total: Rs 40.16 crore
This is the highest three-day weekend collection figures for a Hollywood film in India yet. The previous record was held by Fast And Furious 7, which raked in Rs 50 crore for a four-day weekend. The Jungle Book has also recorded the second highest opening weekend of 2016 after Akshay Kumar's Airlift. The film now looks to be well on its way to breach the Rs 100 crore mark at the ticket window.