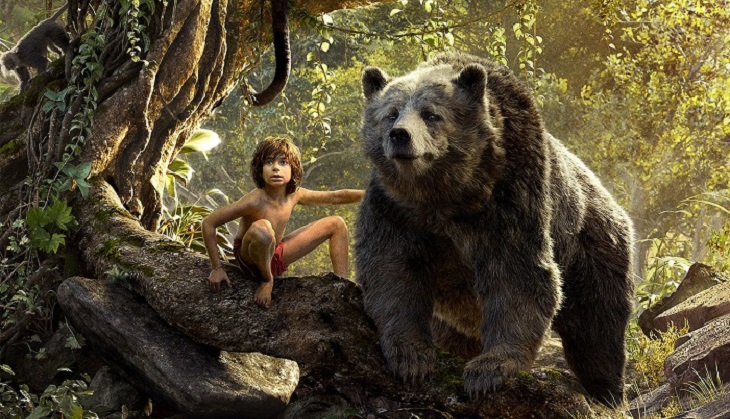 One of the most loved animated characters, Mowgli finally gets a face in the form of Neel Sethi, in Disney's The Jungle Book. The film releases in India on 8 April, 2016, in Hindi, English, Tamil and Telugu, a week prior to the worldwide release.
What may work for the film?
The Jungle Book is one of those rare films which hook you from the first frame. The gripping screenplay keeps you on the edge of your seat throughout; the dialogues are entertaining and the emotional sequences resonate much after you leave the theatre.
While we often criticise the use of 3D technology in a majority of films, director Jon Favreau uses the technology to get the right amount of depth in terms of cinematography as well as green screen visual effects. The set up looks visually rich and transports you to a different world.
Also Read: Kung Fu Panda 3 Box Office: Po and gang are delightful but may be beaten by The Jungle Book
Apart from being an adventure film, The Jungle Book has many subliminal messages which unfold brilliantly as the story progresses. Mowgli, Baloo, Bagheera and Raksha win your heart whereas Shere Khan keeps you anxious.
What may not work for the film?
The only thing which could disappoint viewers of the English version of the film is the absence of the song, 'Jungle Jungle' towards the end credits.
Will it do well at the ticket window?
The Jungle Book has terrific recall value in India. With the return of Mowgli after so long, it is almost certain that the film will open big at the Box Office in India.
Disney has roped in renowned Bollywood actors like Priyanka Chopra, Irrfan Khan, Nana Patekar and Om Puri for the Hindi version of the film, and the same will ensure a good opening even for the dubbed version which seldom happens in terms of Hollywood films.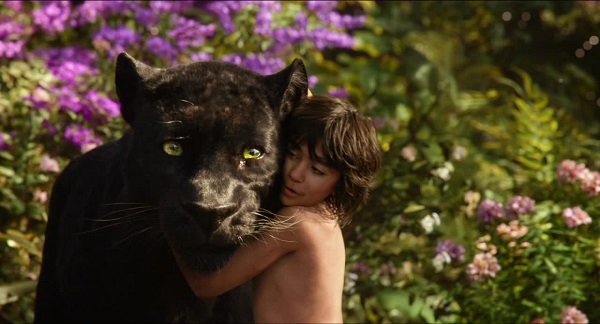 The Jungle Book will not just appeal to kids but to the family audience as well and the film is expected to carry a very positive word of mouth as well as critic reviews. Disney India's managing director, Siddharth Roy Kapoor has promised a wide release for The Jungle Book in India, and the film is expected to release on around 1,500 to 1,700 screens (all versions).
Also Read: Here's why Bollywood needs to stop making films with limited appeal
Box-Office Prediction (All Versions):
Day One: Rs 7.5 to Rs 8 crore
Weekend: Rs 27 - Rs 28 crore
Lifetime: Rs 60 to Rs 65 crore
The Jungle Book is a sure shot winner.