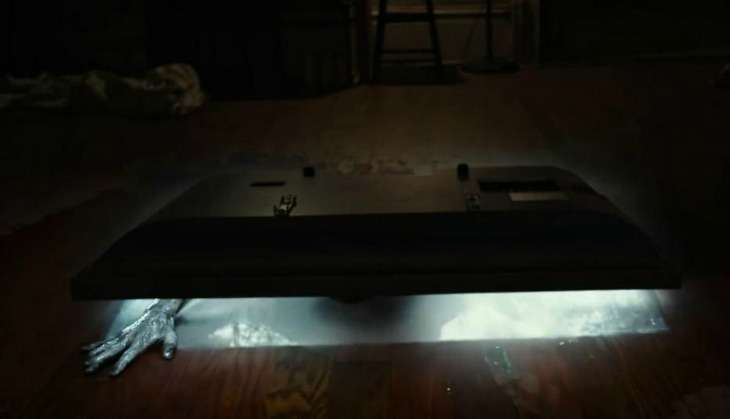 Disclaimer: Viewer discretion advised.
For those of you who like to stay a foot-and-a-half away from horror films, this trailer is NOT for you.
In 2002, Gore Verbinski's The Ring came into our lives to ensure a life-long fear of long dark hair, wells, basements and video tapes.
The year 2005 brought us Hideo Nakata's The Ring 2. While the sequel was although not quite at par with the original, it was still not something you'd watch casually. Or alone.
Javier Gutierrez's Rings trailer dropped a short while ago and boy are we suddenly missing the last two movies where there was just ONE copy of that dreadful tape to haunt people and ruin their lives. Now it seems, there are many. Hence the title, 'Rings'.
Well, sh*t.
The trailer begins as most movies belonging to the horror genre tend to do - with a person looking frightened out of their minds.
And then, in walks (Read: hobbles) Samara. The girl who hates the living, we mean. From there on it's just one heart-stopping scene after another.
Also watch: The first trailer of Storks is out and you're going to love it
The first trailer for xXx: The Return of Xander Cage drops and yes, it looks like fun
The cast of Rings includes Alex Roe, Laura Wiggins, Lizzie Brochere, Matilda Anna Ingrid Lutz, Johnny Galecki, Aimee Teegarden, and Bonnie Morgan.
The film is slated for a worldwide release on 28 October.
Watch at your own risk:
--
Edited by Blassy Boben