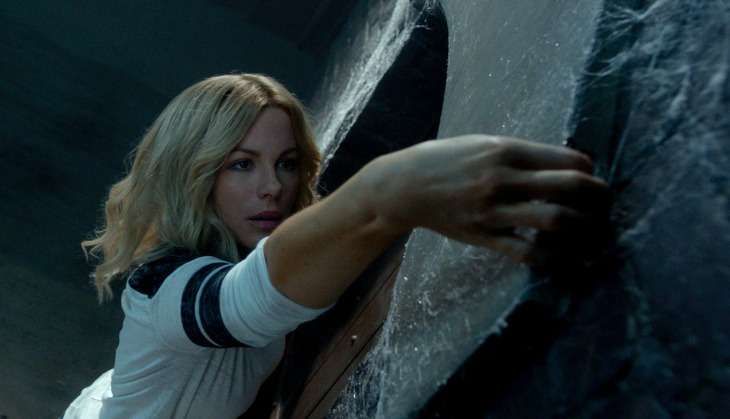 The thing about horror films is that when the protagonists discover anything weird or out of place, their first instinct is never to run. Strangely, they ALL love to walk bang in the middle of the pearly white ghost's love nest. I mean, WHY.
The Disappointments Room does not disappoint in this regard or any other. It is your standard fare of stroke-inducing music, a mysterious room that's the favourite spot of the undead, and a family stuck in the middle of all this.
Directed by DJ Caruso of Disturbia fame, the film stars the inimitable Kate Beckinsale, who is as always, a delight to watch. Yes, even when she's looking scared. The film is set to release worldwide on 9 September.
Also see:
First look: Clint Eastwood's Sully with Tom Hanks, Aaron Eckhart looks incredible
Watch: Alicia Vikander, Michael Fassbender's heartbreaking trailer of The Light Between Oceans
Unlike the Rings trailer that gives us several glimpses of the other-worldly Samara just casually creeping back into our lives, we don't actually see what's scary in 'that' room.
Watch: