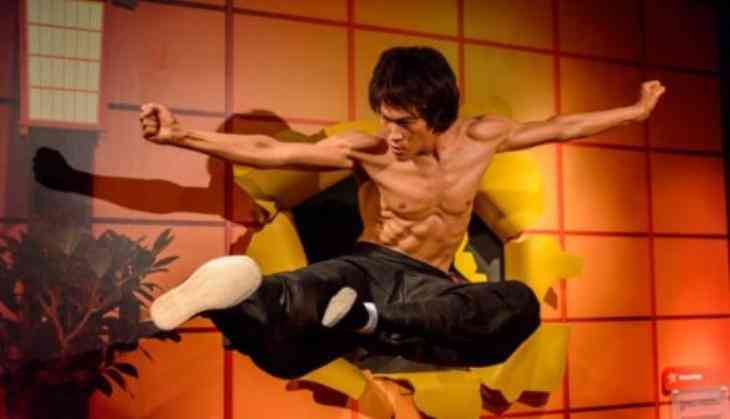 'The Bruce Lee Project' to be aired in India (Twitter)
International competition series "The Bruce Lee Project" will be brought to India and various other South Asian and Middle East countries by martial arts legend and actor Bruce Lees daughter Shannon Lee and actor Keanu Reeves.
"The Bruce Lee Project" is a competition series of 12 episodes, including a live 90-minute finale, with the objective of finding people who are not just martial artists but warriors in life, reports variety.com.
The show features philosophical mentors as well as physical training, at the Bruce Lee Center.
Besides India, Prashant Shah, President and COO (content and distribution) for 8K Miles Media, will produce and distribute five seasons of the show in Pakistan, Nepal, Bangladesh, Sri Lanka, Dubai, Saudi Arabia and the United Arab Emirates.
The show is soon set to go on floors with the first season expected for release in 2018. The show will air in multiple Indian languages across the globe.