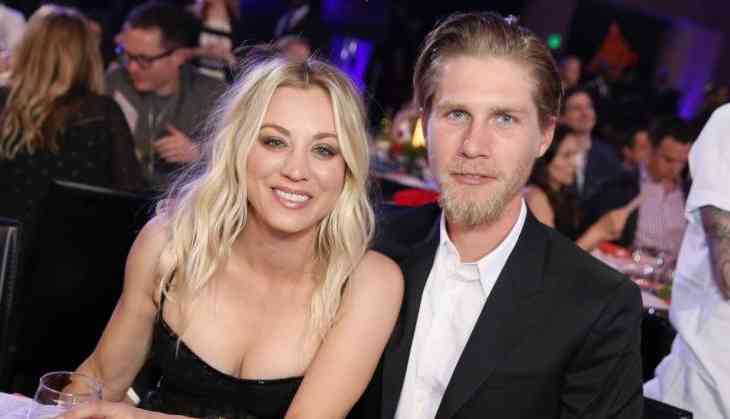 The famous American series The Big Bang Theory actress Kaley Cuoco who is popularly known as Penny (on-screen name) got married to with equestrian Karl Cook on June 30 at the Beverly Hilton Hotel in Beverly Hills.
The couple has been dating since 2016 and they got engaged on November 30, 2017, on Kaley's 32nd birthday. The groom Karl is a son of billionaire Scott Cook, director of eBay and Procter & Gamble.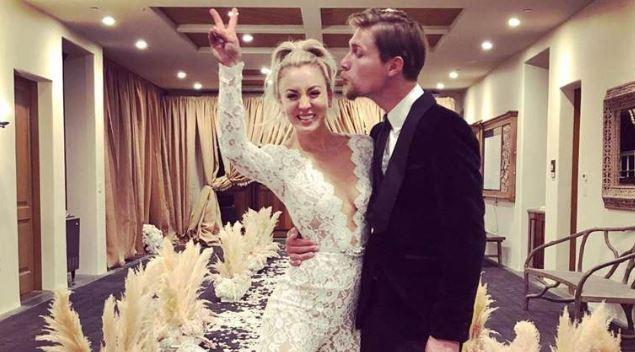 The Big Bang Theory fame Kaley announced the news of their wedding on Instagram by posting a picture of her kissing Karl in a stable. She captioned it, "Legally KCSQUARED 6-30-18."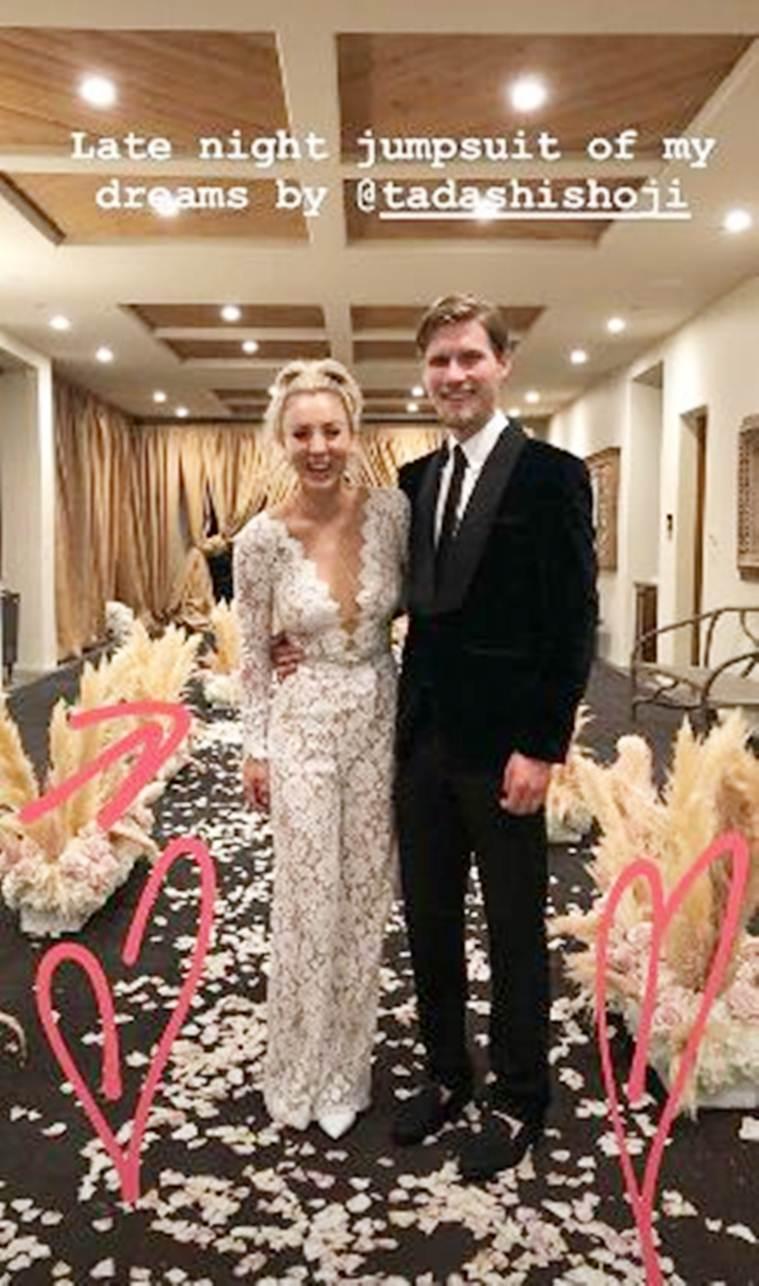 There were many friends from the show who were present at the wedding. Kaley onscreen husband Leonard aka Johnny Galecki from the series The Big Bang Theory shared a heartfelt message for the couple.
Also Read: Top 5 songs from American pop star Nick Jonas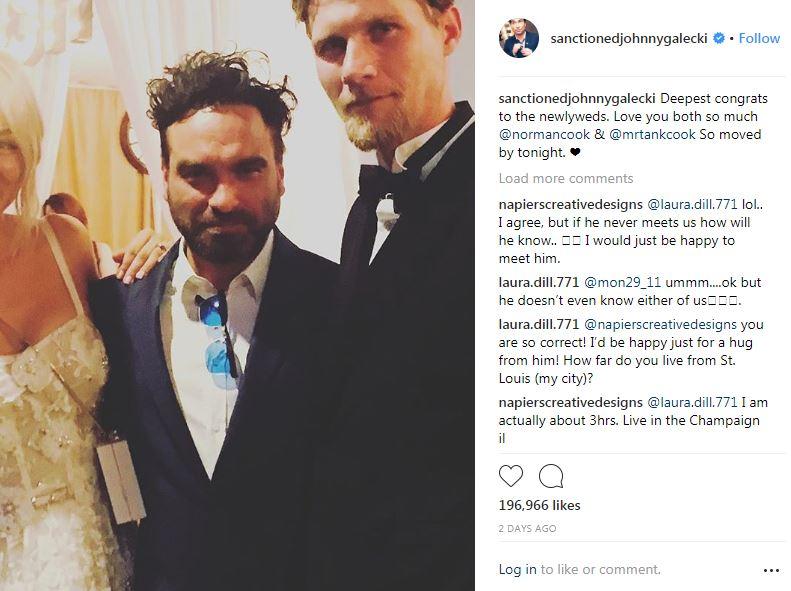 He wrote, "Couldn't be happier for my fake wife @normancook and @mrtankcook whose words brought us all to tears last night. So much love for you both."
Also Read: Irrfan Khan shares trailer for new Hollywood film, Puzzle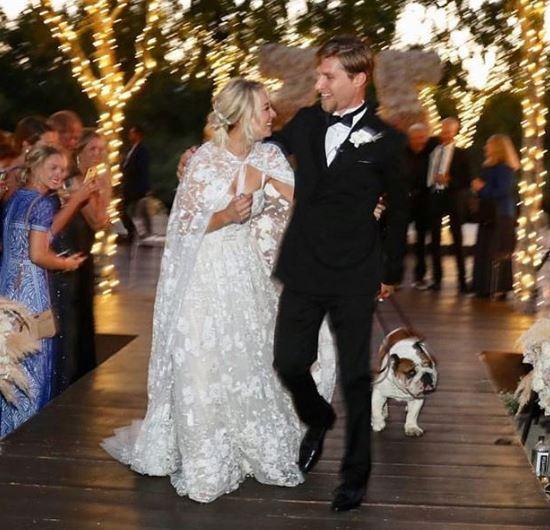 Kaley and Galecki use to date each other while working in The Big Bang Theory. However, they both ended their relationship but remained friends even after the break-up. Kaley was earlier married to tennis player Ryan Sweeting and the duo got divorced after two years of marriage.
Jim Parsons aka Sheldon Cooper also wished the couple on social media. He posted a picture of them and wrote, " Huge congrats to these two - Kaley and Karl - on their marriage. They re a truly well-matched pair with so much love between them... it's a beautiful thing to be around them and I am so happy for them both!"
Also Read: "Him & I" song couple, Halsey and G-Eazy part ways after 1 year of dating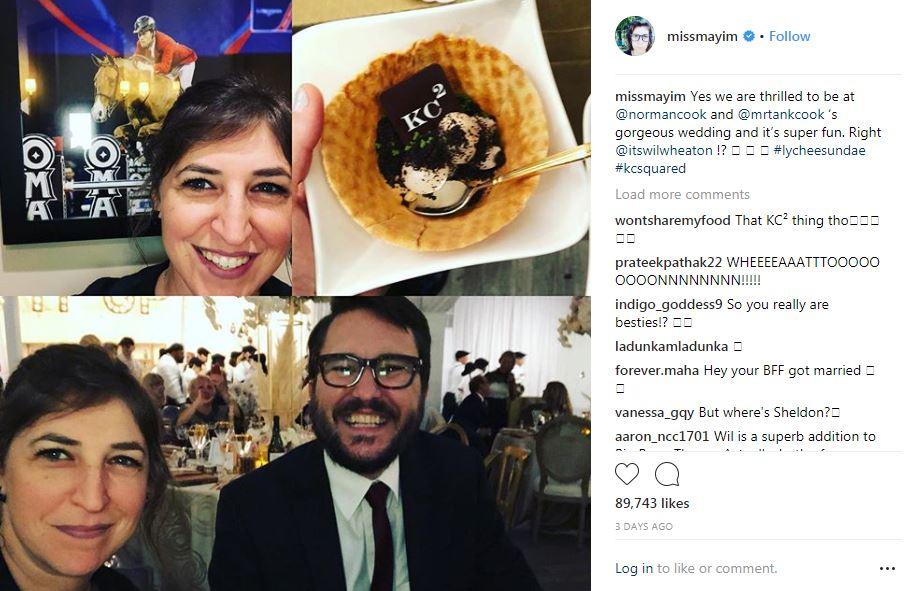 Karl vows to Kaley ...
My vows to the love of my life with a little clip of our first dance.
'Kaley…I hate you the least of all people in the world.
Outside of you, I have no need for anything. Without you I am nothing.
I thought I would read something I wrote three days after the first night we met.
We felt safe, challenged, and free. We could be who we are without thought for the ridiculous complexities of social norms. It was as if we were floating on a magic carpet not bound by the slings and arrows that entrap so many. We talked and talked rejecting the very idea of time or place. There are a rhythm and a pulse to us like ocean waves crashing upon the rocks; just like those waves on those rocks, we feel like a force of nature. All these raw and beautiful feelings exude from deep within me from a tiny and at the same time vacuous corner. I guess that is the power of a true human connection.
If you can not tell I have loved you from the very first night we met. Every day since then has been only devoted to you. From waking to midday to night time to sleeping, nothing but who we are together matters.' I promise to understand you plucking my unibrow comes from a place of love.
I promise to remove any errant insect that journeys into our home.
I promise to love and take care of all our animals no matter what and how many we bring home.
From this breath to my very last… I am yours.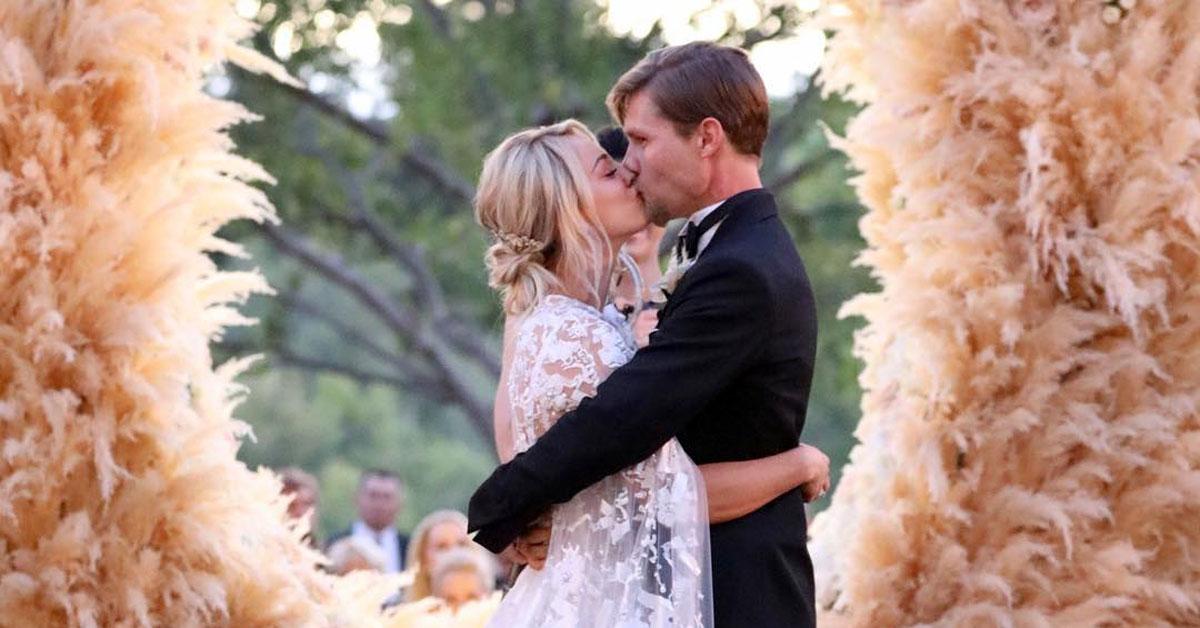 Cuoco makes $1 million per episode in the famous American series The Big Bang Theory, but for her wedding to professional equestrian Karl Cook, she and makeup artist Jamie Greenberg chose drugstore makeup that you don't have to be a high-earning actor to buy.
Also Read: Unique! See Prince William, Prince Harry and portraits of other family members from the royal family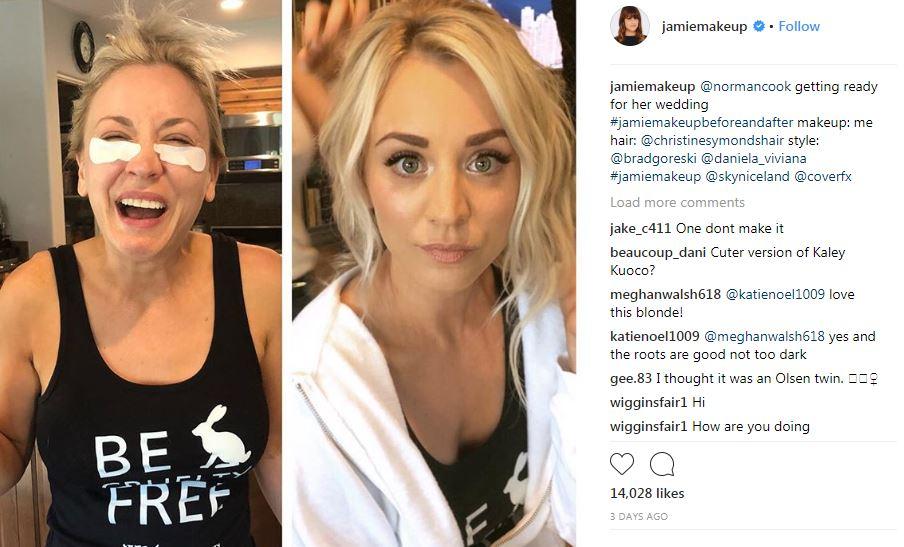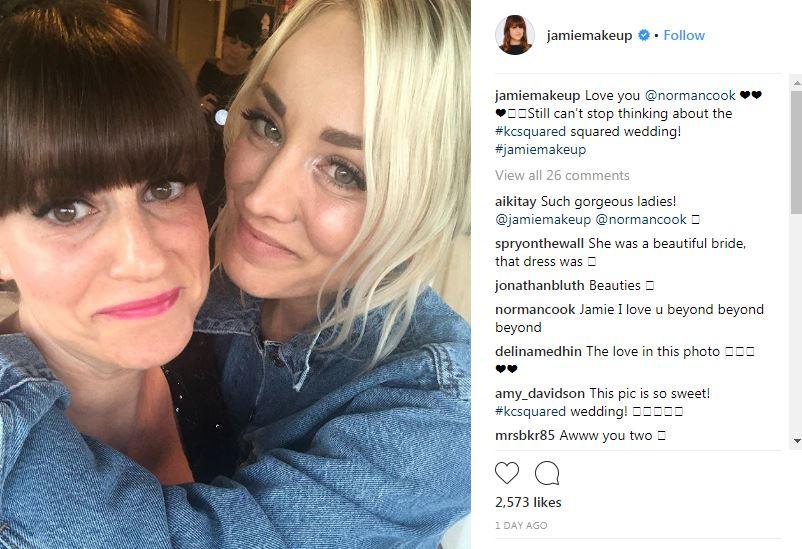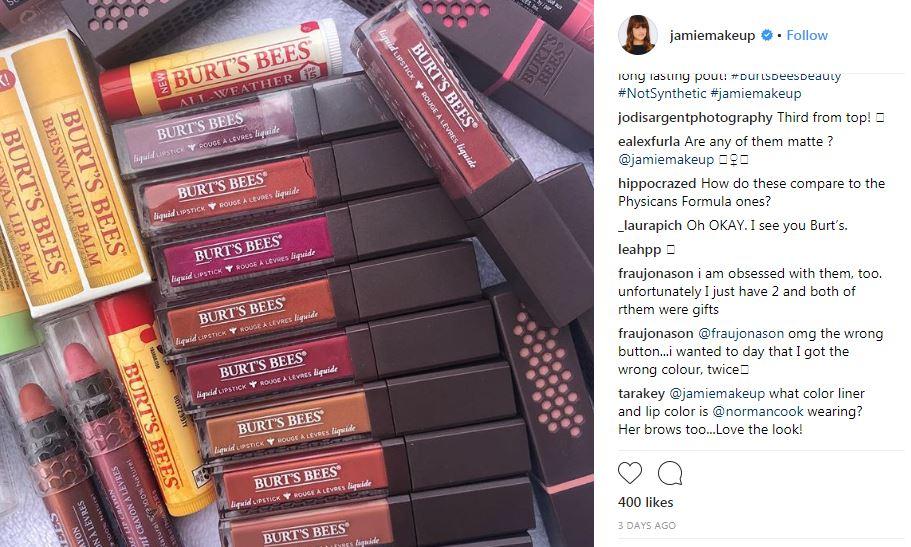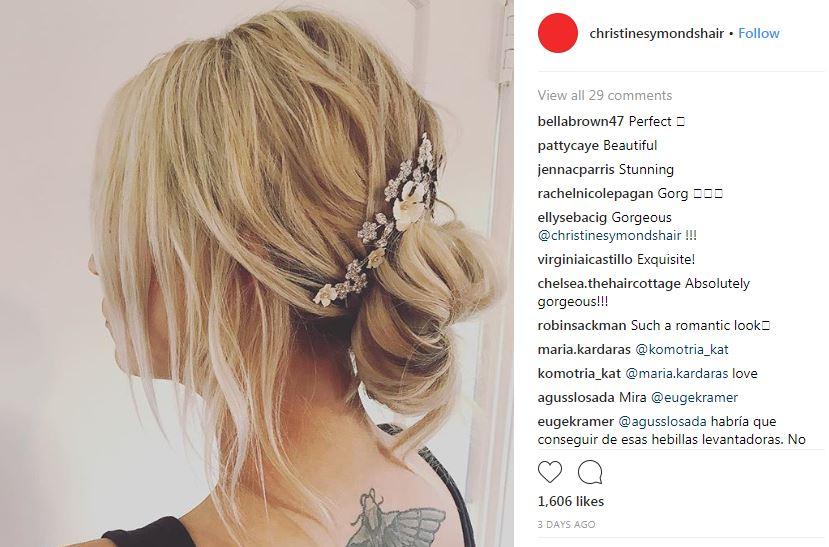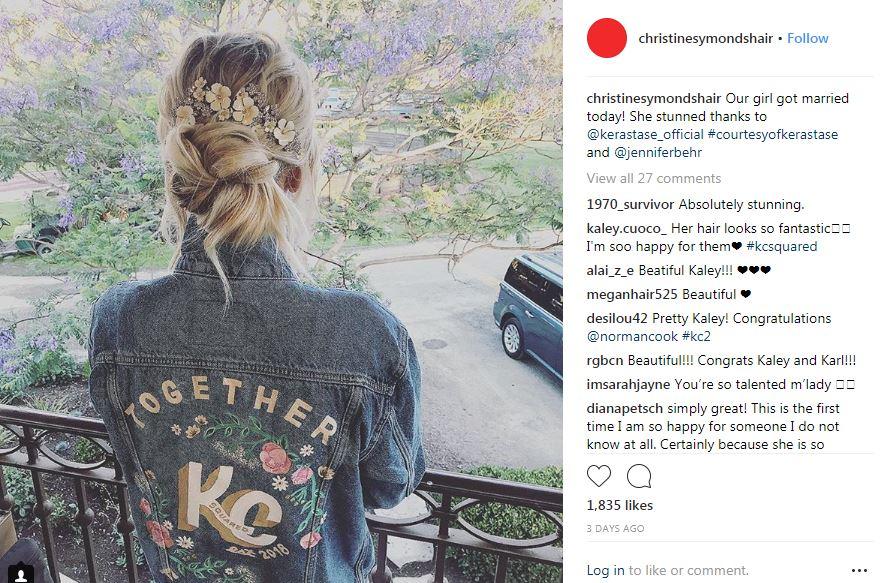 Next time someone tries to tell you that more expensive products are automatically better, direct them straight to Cuoco's Instagram, where she documented much of her wedding day prep.