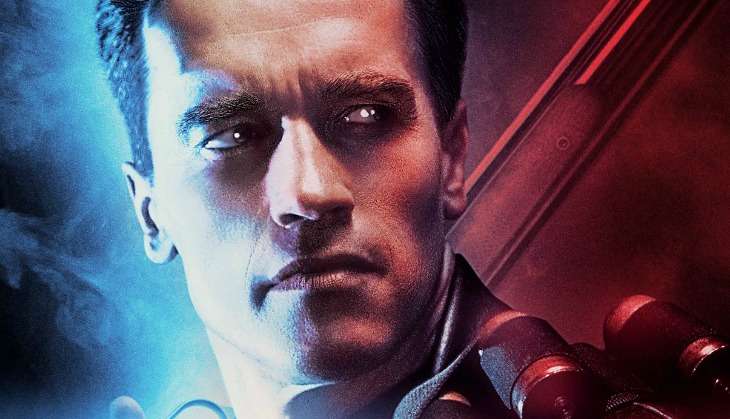 Every 90s kid ought to feel pretty damn excited right about now. Arnold Schwarzenegger's cult classic series, Terminator is coming back to your nearest screen, this time in 3D.
The new release date of Terminator 2: Judgment Day was shared on the Terminator Facebook page alongside a brand new poster.
"August 29th 1997: The day Skynet first became self aware. August 29th 2016: the day you first saw the brand new poster for Terminator 2 in 3D. Coming to theatres in 2017," the captioned reads.
Filmmaker James Cameron has been trying to convert the film into 3D for years, saying in 2014 that they weren't "ruling it out", while last year he made the announcement that the 3D conversion was actually happening.
The original Terminator film in 1984 was a critical and commercial success, spawning four sequels in Terminator 2: Judgment Day, Terminator 3: Rise of the Machines, Terminator Salvation, and Terminator Genisys.
--With inputs from PTI