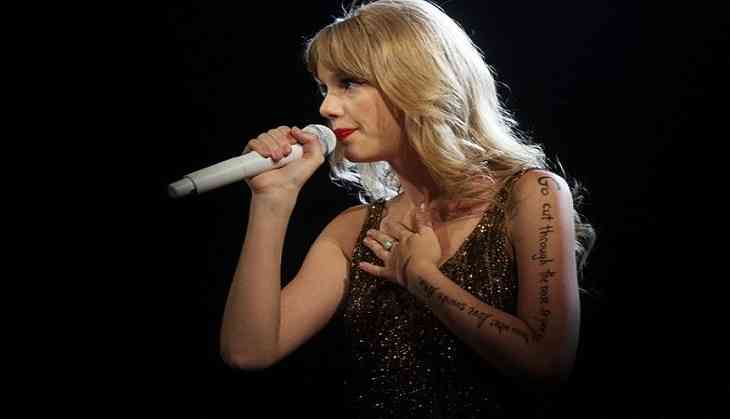 Pop singer Taylor Swift, who has been recognised by Time magazine as one of the Silence Breakers, has spoken out about testifying against the DJ who groped her.
The incident occurred in 2013 during a Denver stopover on the singer's Red tour when Denver DJ David Mueller assaulted Swift by grabbing her backside during a backstage meet-and-greet.
"I figured that if he would be brazen enough to assault me under these risky circumstances and high stakes, imagine what he might do to a vulnerable, young artist if given the chance," the 27-year-old told TIME.
"It was important to report the incident to his radio station because I felt like they needed to know."
"When I testified, I had already been in court all week and had to watch this man's attorney bully, badger and harass my team including my mother over inane details and ridiculous minutiae, accusing them, and me, of lying," she told the magazine.
"My mom was so upset after her cross-examination, she was physically too ill to come to court the day I was on the stand. I was angry. In that moment, I decided to forego any courtroom formalities and just answer the questions the way it happened. This man hadn't considered any formalities when he assaulted me, and his lawyer didn't hold back on my mom-why should I be polite?"
The article also includes actor Ashley Judd, who was at the center of the Harvey Weinstein sexual assault allegations, as well as Rose McGowan, Alyssa Milano and activist Tarana Burke -- pioneers in the #MeToo movement that sparked a global discussion about sexual harassment and assault.
-ANI