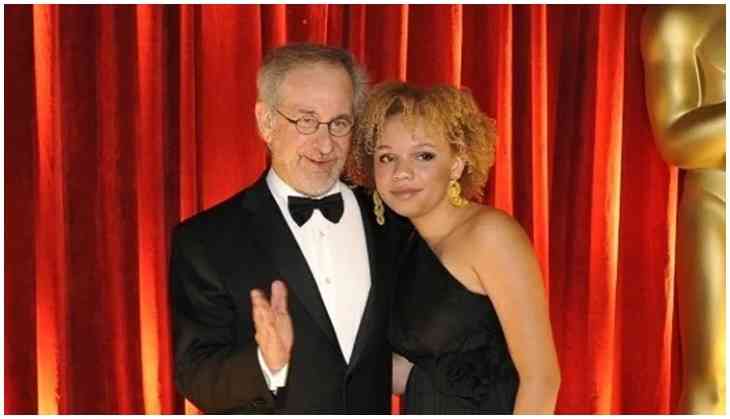 Steven Spielberg's daughter Mikaela arrested
Hollywood's veteran filmmaker Steven Spielberg has entertained the world with his amazing movies. A filmmaker who is a father to seven is hitting the headlines and the reason is one of his daughter Mikaela. His 23-year-old daughter was in the news when she revealed that she aspiring to be a porn star. Now once again she is in news but this time she for a wrong reason.
As per the report, Mikaela has been arrested on the charges of domestic violence on Saturday morning around 6:30 am in Nashville and was later taken up to the Hill Detention Center. Confirming the news Chuck Pankow who is her fiance said that the news is true but there is a huge misunderstanding. He didn't spill the beans over the incident and just added that no one was hurt during the same.
Also Read: After Priyanka Chopra and Deepika Padukone, Hrithik Roshan likely to debut in Hollywood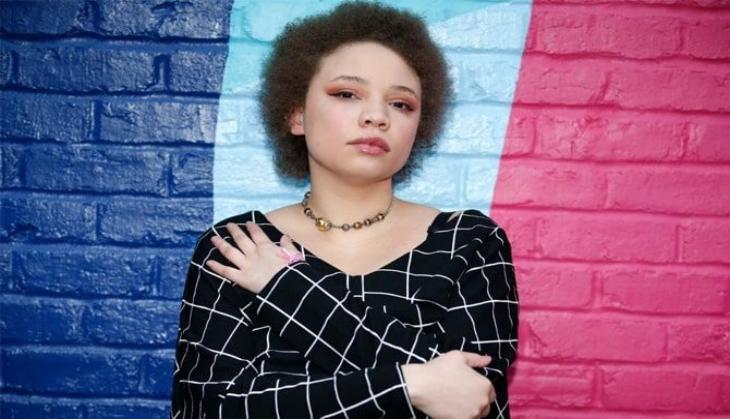 As per reports, Mikaela was out on the bail only after they paid USD 1000, however, she is still on a 12-hour hold as per regular procedure leading to her next hearing to be conducted on 9th March.
Earlier, during an interview Mikaela revealed that she is a sexual creature and has already begun self-producing adult videos. She also revealed that her fiance Chuck and her father Steven are also quite supportive of her career and mentioned that it took some time to get to that spot.
Also Read: Deepika Padukone to romance Baahubali actor Prabhas in Nag Ashwin's next? Deets Inside