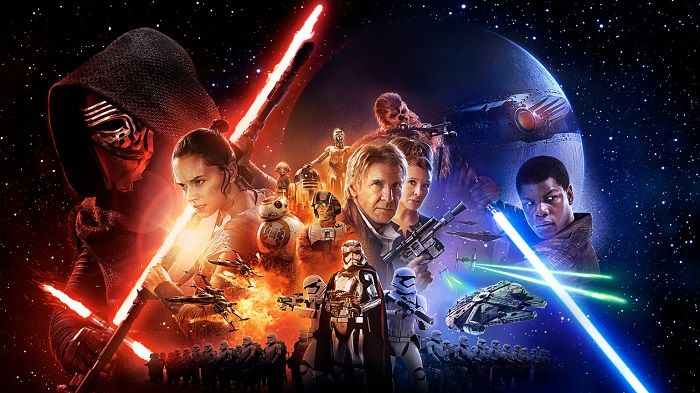 Spoilers are often responsible to spoil the movie watching experience by letting out the some secrets of the film however director JJ Abrams is making sure that the plot of his directorial, Star Wars: The Force Awakens is kept under the wraps so as to surprise the audiences.
Disney and Lucas film opted out of entering the movie for the National Board of Review, as through this they doubted the story will be leaked and viewers would have watched it before the December 18 release, the Independent reported.
In addition to this, the company has stepped out of nominations for the Screen Actors Guild Awards, which is often considered as a precursor to the Oscars, the New York Film Critics Circle Awards and the Los Angeles Film Critics Association Awards. The Golden Globes would probably be a no-go too, but the film could still run for Academy Awards nominations. There have been four trailers and a promotional poster so far.
Watch the trailer here:
The 'Star Wars: The Force Awakens' will be released in UK on 17 December and in India on 25 December 2015.
-- ANI