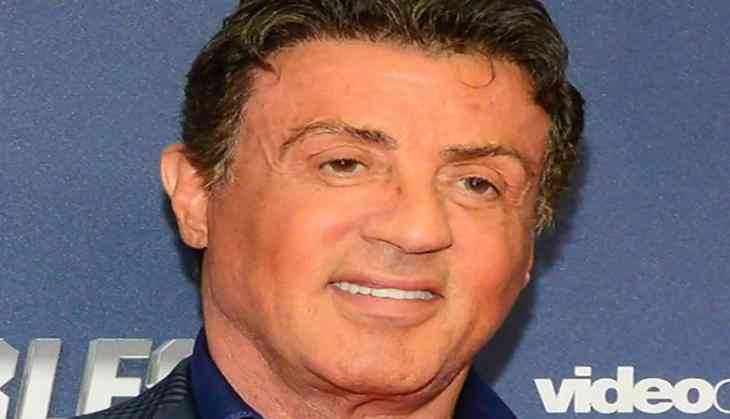 Actor Sylvester Stallone, who is known for his role as a boxer in 'Rocky Balboa,' has recently denied the allegations against him that said he sexually assaulted a 16-year-old girl in Las Vegas back in 1986.
The actor's spokeswoman described the claims, reported by the Daily Mail, as "a ridiculous, categorically false story".
According to the complaint, young woman alleged Stallone, who was 40 at the time, invited the victim to his room at the Las Vegas Hilton, reported metro.co.uk
The victim reportedly claimed that she was "intimidated" into having sex with the 'Creed' star and his bodyguard, adding the two also forced her to perform oral sex on both him and Stallone.
However, the spokesperson of 'The Expendables' star has denied the allegations in a statement, reading, "This is ridiculous, categorically false story."
"No one was ever aware of this story until it was published today, including Mr Stallone. At no time was Mr Stallone ever contacted by authorities or anyone else regarding this matter," it added.
The actor further claimed that the incident never happened.
-ANI