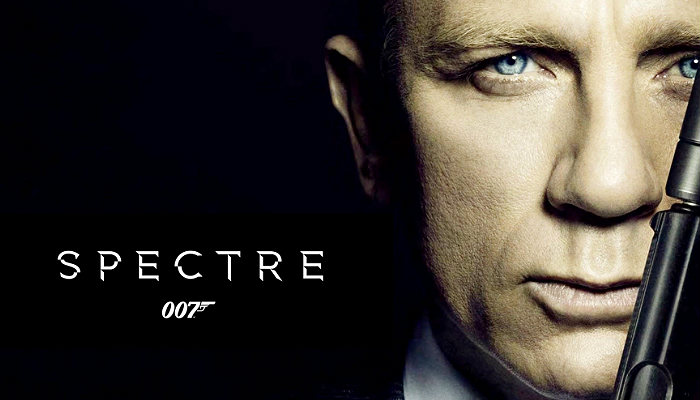 The 24th James Bond film Spectre, to no one's surprise, is lethally grand with spectacular action scenes in it. While the film is yet to be released in India, buzz around its global success is already high. Compared with Skyfall and other Bond films, its Box Office numbers point to a grand success.
Then there's the record breaking explosion scene in the film that has earned it a Guinness World Record.
'James Bond 007' posted a video on Facebook that shows the massive explosion, the biggest in cinematic history. As the stunt team of the film explains in the video, they used around "8,140 litres of kerosene and 24 chargers each of which has a kilogram of high explosive" for the scene.
Also read: Why is Spectre the most expensive James Bond film ever?
Holy *insert expletive*. Is this even legal?
Watch the video here:
Spectre is set for release in India on 20 November.
Also read: Spectre: Why was Lea Seydoux scared while doing intimate scenes with Bond Daniel Craig?
-- Text by Vineeta Kumar