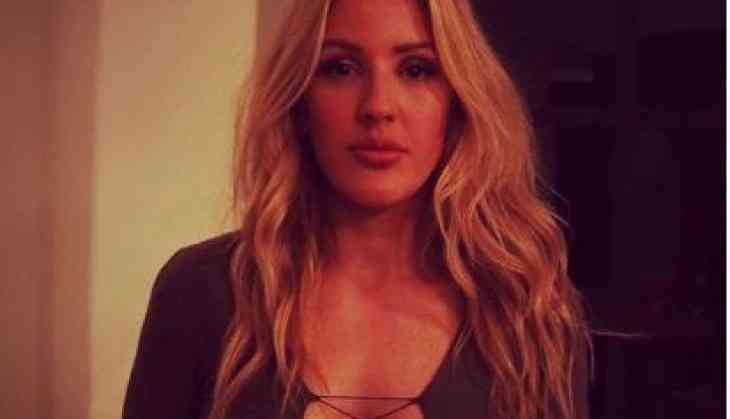 The 31-year-old 'So love me like you do' singer Ellie Goulding announced her engagement to Caspar Jopling, an art dealer and former British national youth rower.

They made the announcement Tuesday in the marriage section of the U.K. newspaper The Times.

"The engagement is announced between Caspar, son of The Hon. Nicholas Jopling of Yorkshire and Mrs. Jayne Warde-Aldam of Yorkshire, and Elena, daughter of Mr. Arthur Goulding of Hertfordshire and Mrs. Tracey Sumner of West Midlands," stated The Times announcement, via E!

Both of them are dating for 18 months. Jopling now works in corporate development and strategy for Sotheby's in their New York office.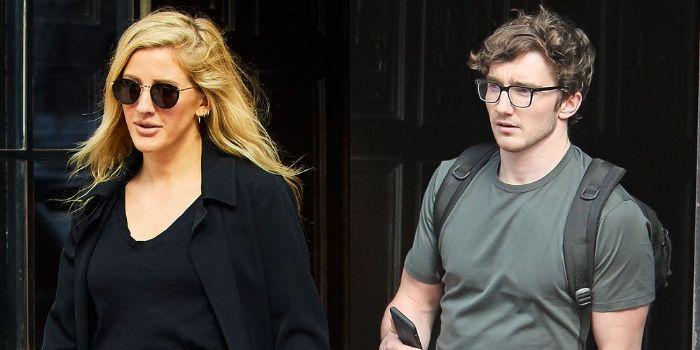 Goulding sang at the wedding of Prince William and Kate Middleton in 2011, and the couple recently enjoyed a vacation to Jordan with Princess Beatrice in April — there may even be some royal guests on the invite list.

Goulding is currently recording her fourth album in London, and preparing to perform for the first time in South Korea next month.
Also Read: Newly-engaged Justin Bieber and Hailey Baldwin spotted crying on a day out in New York