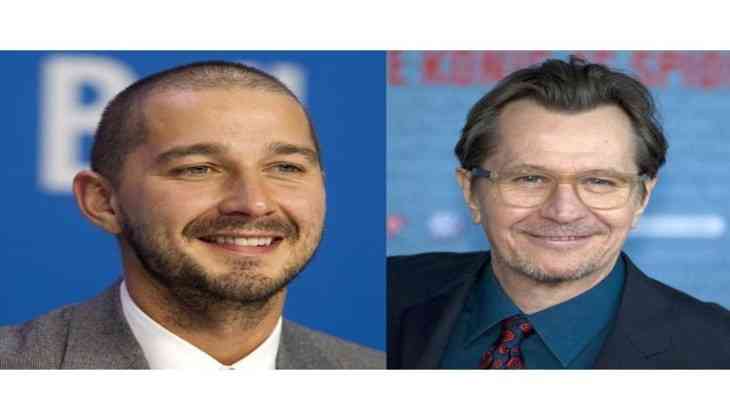 The Man is down indeed!
As reported by The Hollywood Reporter, Shia LaBeouf-starrer 'Man Down' managed to sell just one ticket in its limited U.K. opening.
According to comScore, the film only released in one cinema hall in Lancashire and grossed catastrophic 7 GBP at the U.K. box-office.
The movie debuted simultaneously on digital platforms in the UK.
As of 4 April, 2017, the Reel Cinema in Burnley was still carrying 'Man Down,' which also stars Gary Oldman, Jai Courtney and Kate Mara.
The flick focusses on the life of a war veteran played by LaBeouf, suffering from PTSD following his return from Afghanistan.
The indie-project made its world premiere at the 2016 Venice Film Festival before making a stop at the Toronto International Film Festival.
On a related note, 'Man Down' fared better in the U.S. than in the U.K., earning $454,490 following a limited theatrical run in early December, 2017.
-ANI