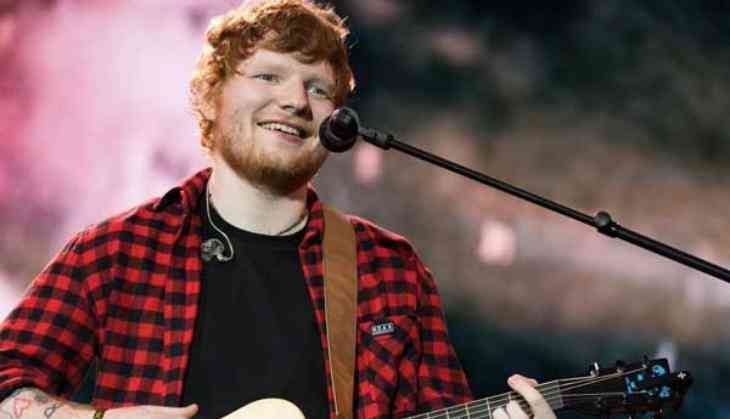 Grammy award winning sensation English singer-songwriter Ed Sheeran, who is scheduled to visit India, has met with an accident.
Sheeran's Shape of you turned into the main global melody to cross 200 million views on YouTube, Sony Music Entertainment India.
Sheeran, who had visited India in 2015, will perform in Mumbai on November 19 as part of his world tour to promote his latest album "Divide".
But an unexpected injury landed him in bit of confusion for his tour to India.
The music sensation has took on Instagram and captioned it, "I [have] had a bit of a bicycle accident and I'm currently waiting on some medical advice, which may affect some of my upcoming shows. Please stay tuned for further news".
The fans in India are sitting tight eagerly for one of their most loved vocalists to perform and the news of damage has put his Mumbai show in jeopardy.
But the fans should be patient as further medical examination of singer might bring good news.