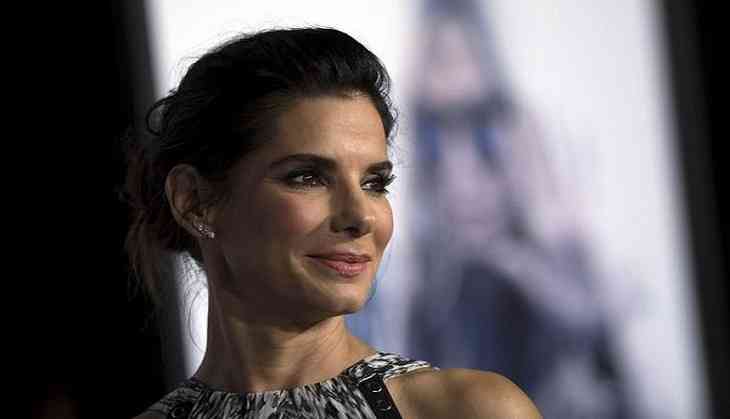 Hollywood actress Sandra Bullock is all set to star in untitled high-concept Warner Bros. comedy.
Bullock will produce with Michael Bostick of Rocket Science Entertainment.
Currently untitled, the project will feature a script by Lisa Addario and Joe Syracuse, the married duo who wrote ' Parental Guidance' and the upcoming Robert De Niro family comedy 'The War With Grandpa'.
Warner Bros. production and development president Courtenay Valenti will oversee for the studio.
Bullock realigns with Warners after just wrapping the starry ensemble spinoff 'Ocean's Eight,
directed by Gary Ross, as well as the hits ' Gravity' and ' Miss Congeniality'.
-ANI