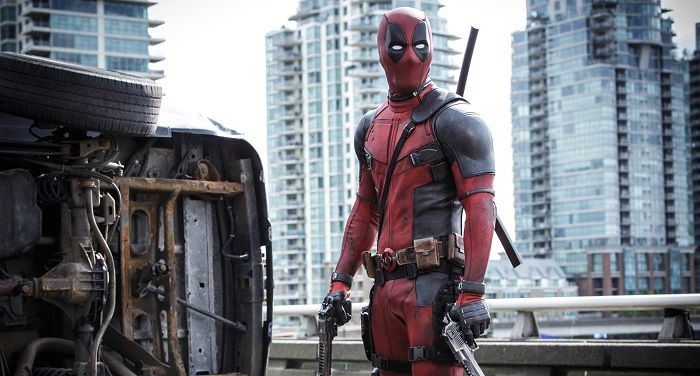 Catch reported yesterday how Deadpool actually stands a chance to perform better than two major Hindi releases, Sanam Re and Fitoor, on its opening day. The film, which released on 811 screens in India, recorded the best occupancy among all the releases and raked in Rs 4.10 crore on its opening day at the Box-Office.
The film performed the best in Mumbai and Delhi and to everyone's surprise, the film managed to perform well even at some mass circuits. It is collecting very good reports and the same will definitely translate into good ticket sales over the weekend.
Also Read: Will Ryan Reynolds - Morena Baccarin's Deadpool lead over Sanam Re, Fitoor this weekend?
Despite lagging behind Sanam Re by a crore on its opening day, Deadpool stands a chance to be the biggest grosser in the opening weekend as the biz is expected to grow.
Opening Day Collections of three releases:
Sanam Re: 5.04 crore
Deadpool: 4.10 crore
Fitoor: 3.61 crore