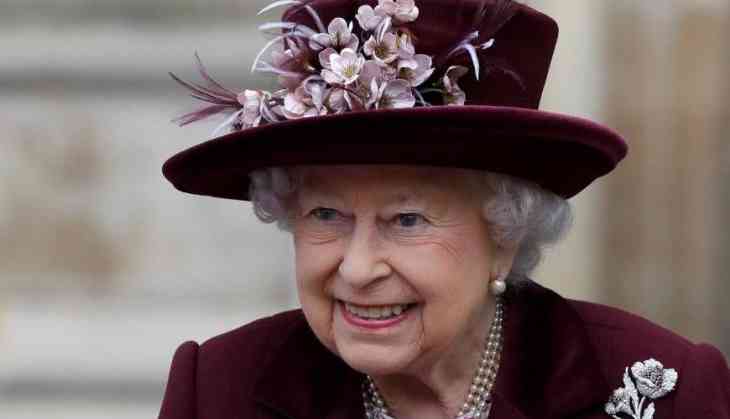 The royal wedding of Meghan Markle and Prince Harry is three weeks away and it will take place at St George's Chapel in Windsor Castle. A few weeks ago, the couple revealed that they don't want anything in the wedding but the Queen has decided to give a grand gift to the royal couple.
The Queen has decided to present them an entire house. Her majesty is planning to give them a York Cottage from her Sandringham Estate, Mirror and 9 News reported. Although, the news is not still not confirm. Royal biographer Duncan Larcombe told Cosmopolitan UK, the Queen "has a habit of giving property."
In past too, her Majesty has gifted Sunninghill Park to Prince Andrew, Birkhall to Prince Charles, and Anmer Hall to Prince William and Kate middleton.
Larcombe said, "So there's every chance that Harry and Meghan might find themselves the proud owners of a nice property outside of London."
Also Read: Avengers: Infinity War box office collection day 5: Marvel film earns over Rs 20 crore, continues to smash records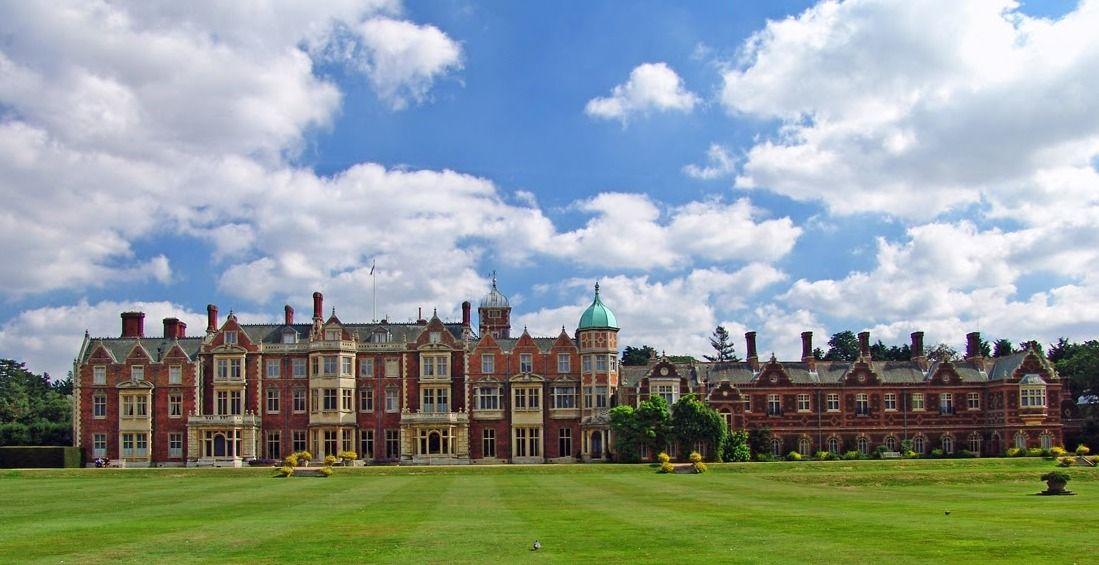 Although reports remain unconfirmed, Mr Larcombe said it is "most likely" York Cottage will be gifted to Harry and Meghan.
Royal finance expert David McClure said, "William got a place on the Sandringham estate at Anmer and my hunch is that if Harry gets a place in the country, he and Meghan might want to be nearer London and as such somewhere in the Home Counties might be preferable."
Meghan is familiar with the royal culture as she accompanied Prince Harry to the royal family's Christmas celebrations in Sandringham in December 2017.
She also stayed with Duke and Duchess of Cambridge at Anmer Hall during the Christmas celebrations.
York Cottage is situated in the Queen's Norfolk estate, about 110 miles north east of Kensington Palace where the couple currently live.
It was previously home to the Queen's grandparents, King George V and Queen Mary, who received the house as a wedding gift.
They lived there until Queen Alexandra died at the Sandringham estate in 1925.
The property is set in 19,800 acres of land, including a 240-hectare public park and a 24-hectare garden.
Recently, Princess Charlotte was christened at the estate in 2015.
Also Read: Unedited! Ashley Graham latest campaign for ‪Swimsuits For All features sexy paparazzi photos