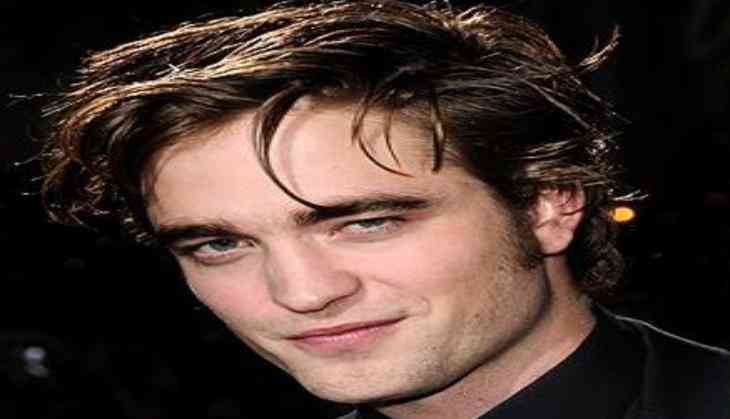 Robert Pattinson 'kind of' engaged to FKA Twigs
Actor Robert Pattinson says he is "kind of" engaged to his singer FKA Twigs, after remaining tight-lipped on their engagement rumours since last two years ago.
Pattinson appeared on "The Howard Stern Show" on Tuesday and opened up about his relationship with Twigs, reports dailymail.co.uk.
"You're engaged, right," Stern asked Pattinson.
"Yeah, kind of," Pattinson replied.
The Stern said: "Kind of. You're one of those secretive guys with the relationship, right? Protective."
Pattinson said: "It's one of the most frustrating things in the world, you want to be able to (be more open), but it's literally like, you get stuck in this position but you have to make this decision whether you want to let the crazy people in."
-IANS