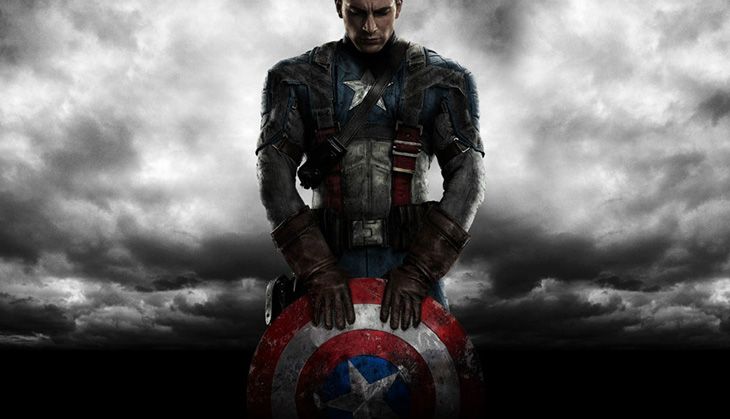 Captain America star Chris Evans is in talks to play the lead role of Tom Jackman in Jekyll, an indirect adaptation of Robert Louis Stevenson's novella.
The film, an adaptation of the 2007 BBC One series, is being produced by Ellen DeGeneres and Jeff Kleeman, reported Deadline.
The BBC mini-series wasn't a straight adaptation of the Stevenson novella; rather, the lit classic was a jumping-off point for a sequel. In the mini-series, James Nesbitt portrayed Jackman, a modern-day descendant of Jekyll who is beginning to exhibit the trademark split personality.
This creates a potential collision course between projects sourced from the Robert Louis Stevenson public-domain novel about the doctor with split personality.
Universal's classic monsters franchises set Russell Crowe to play the dual-personality doc, first in The Mummy opposite Tom Cruise and presumably as a stand-alone in a later film, reports Deadline.
--
PTI
--
Edited by Abha Srivastava