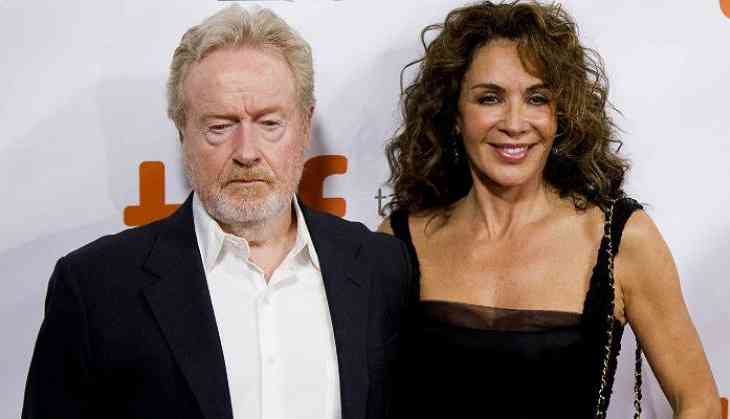 Ridley Scott to direct 'Battle of Britain'
Director Ridley Scott is in early development to direct "Battle of Britain", a film based on the World War II.
The 79-year-old filmmaker will helm and also co-produce the movie, which was bought by Fox last year, reported Variety.
The story narrates the battle which began on July 10, 1940, when Nazi air force, the Luftwaffe commanded by Adolf Hitler bombarded the British Isles through October.
The English were, however, prepared for the attack and it made the Nazis difficult to overcome British resistance, making it their first evident defeat in the second World War.
Fox set up the project with Scott Free production company (owned by Scott) along with Safe House Pictures, operated by Joby Harold and Tory Tunnell.