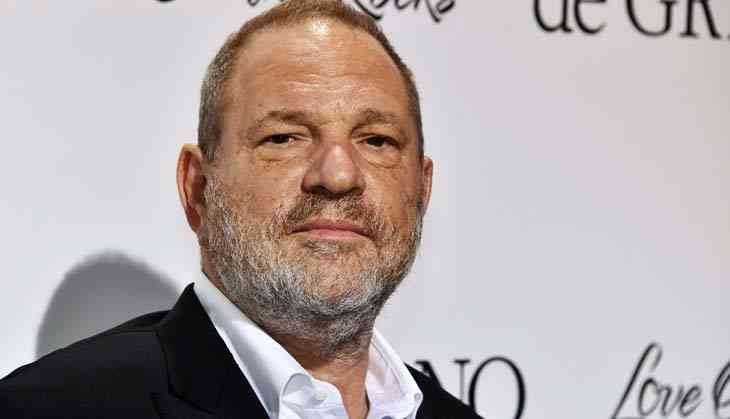 In another blow to studio mogul Harvey Weinstein, facing sexual harassment and assault charges, New York Police has confirmed that an actress, who accused Harvey Weinstein of raping her twice in 2010 "is credible".
According to The Washington Post, the force's chief of detectives, Robert Boyce noted that the authorities continue to gather evidence for a possible arrest warrant.
"If this person was still in New York and it was recent, we would go right away and make the arrest, no doubt. But we're talking about a seven-year-old case and we have to move forward in gathering evidence first," said Boyce.
Adding, "So right now we are gathering our evidence. We continue to do so every day. So that's where we are in the case right now," added Boyce.
This statement comes after the 'Boardwalk Empire' star Paz de la Huerta accused the disgraced mogul of raping her twice during separate encounters in 2010.
Boyce's comments offered a significant signal that Weinstein could face criminal charges.
It is at least the third Weinstein case New York police have investigated in recent years, and Boyce did not rule out others.
It should be noted that Weinstein could take the witness stand to be questioned under oath about the sexual assault allegations, in the first week of December.
Police in Los Angeles and London are also investigating claims against Weinstein.
-ANI