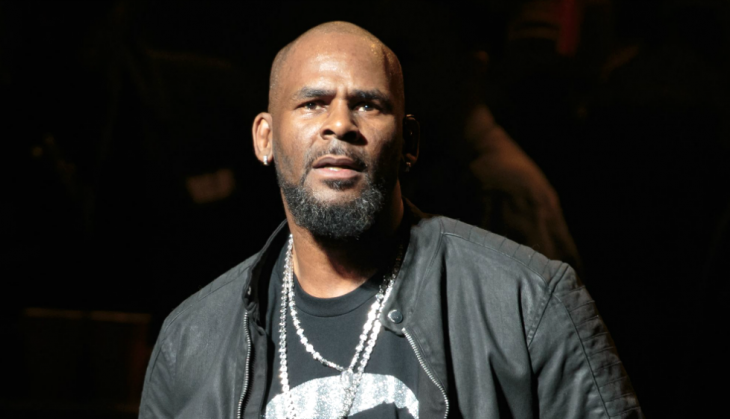 The R&B singer, R Kelly is facing another allegation of sexual assault, from a woman who also alleges he locked her up 'for failing to please him sexually.' Although, he has denied of doing the same.

Faith Rodgers alleges that the R&B star abused her "mentally, sexually and verbally", filming her against her will in "deviant and compromising sexual contact". She also reveals that the first time they had sex was "non-permissive, painful and abusive", and that he infected her with herpes without her knowing.

R Kelly is constantly denying the allegation and also the subsequent backlash from the Time's Up movement, "a greedy, conscious and malicious conspiracy to demean him, his family and the women with whom he spends his time".
Also Read: Grammy-winner R. Kelly accused by ex-girl friend of keeping 14-year-old girls as sex pets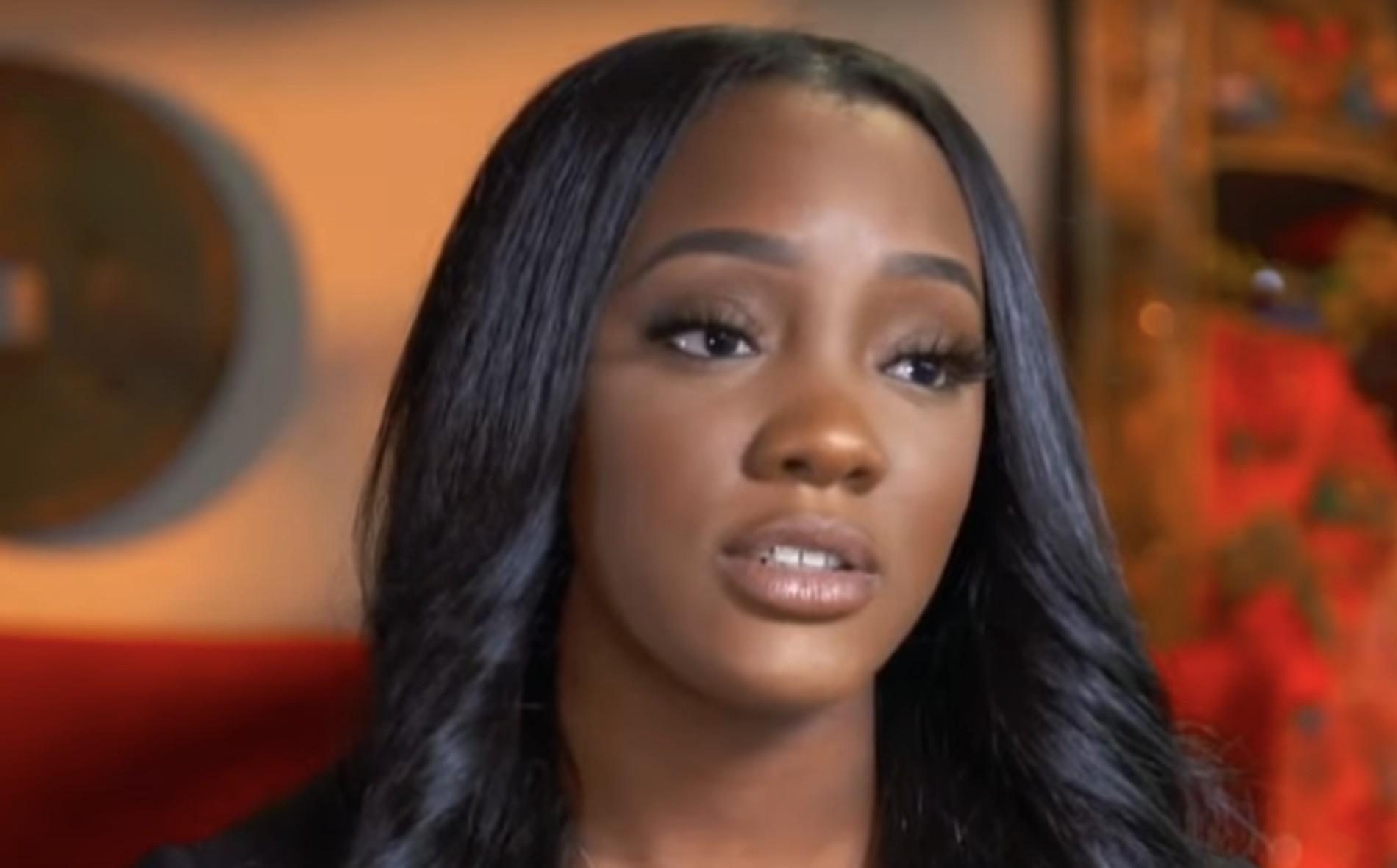 Faith alleges that Kelly locked her in rooms and cars to punish her "for failing to please [him] sexually and/or for perceived offenses and violations of his prescribed code of conduct"

She filed a complaint with the Dallas police on April 5, and plans to file one with the NYPD, Merritt said. Rodgers' lawsuit dryly refers to the allegations as a "run-of-the-mill R. Kelly sexual abuse" case that fits a specific pattern.

He "routinely recorded (Rodgers) without her consent," abused and berated her, and "locked (her) in secluded areas including rooms, studios and motor vehicles, for extended periods of time in order to punish (her) for failing to please (him) sexually," the lawsuit alleges.

"I think our culture is slowly, not suddenly, slowly transitioning to taking women's allegations against men of power seriously," said Faith's lawyer, Lee Merritt.
Also Read: Oprah Winfrey, Meryl Streep, Chadwick Boseman among 140 to sign open letter on gender equality