After enjoying holiday Bollywood turned Hollywood actress Priyanka Chopra had back to her Hollywood film project at New York. From past days, Priyanka was busy doing her shooting for the film Isn't It Romantic. Now, some pictures from the set are doing the rounds on social media in which the caste from the film is having the fun time including PeeCee. It seems like that it was the wrap-up of the film, that's why the film team is enjoying their fun time on the sets of the film.
Bharat actress can be seen in the photos that she was too happy and full on masti mood as she was dancing and laughing without any worries on the film set.
The Quantico actress also took to her Instagram account and shared some photos in which her whole cast and crew can be seen. Besides, Priyanka, in the viral photos, Rebel Wilson, Liam Hemsworth and Andy Bovine also seen doing masti.
However, Rebel Wilson also shared photos from the set and also wrote a long message.
Here's what she wrote, 'Second last day of shooting ISN'T IT ROMANTIC in New York with our leader @straussschulson and producer Gina Matthews x These guys are so talented, I'm so lucky to have them in my movie. Liam's a stud muffin obviously, who's so funny too! Priyanka crushes everything she does whilst looking impeccable at all times. Adam is just the best (Fat Amy & Bumper 4 ever) and I respect him so much and adore working with him. Just announced Emmy Nominee Betty is just a phenomenally talented person who is also the sweetest and Brandon will have you dying laughing and needs to be in 100 more films so please look out for that handsome guy xx.'
Check out all the photos in which Priyanka and others can be seen dancing and laughing: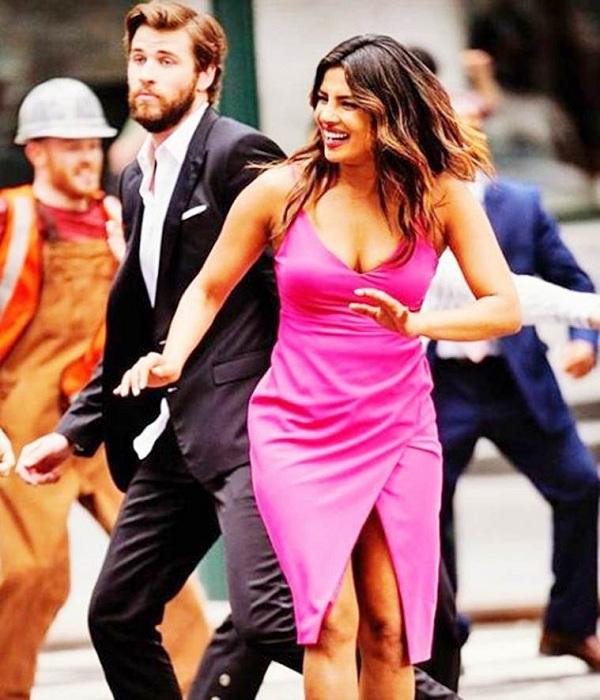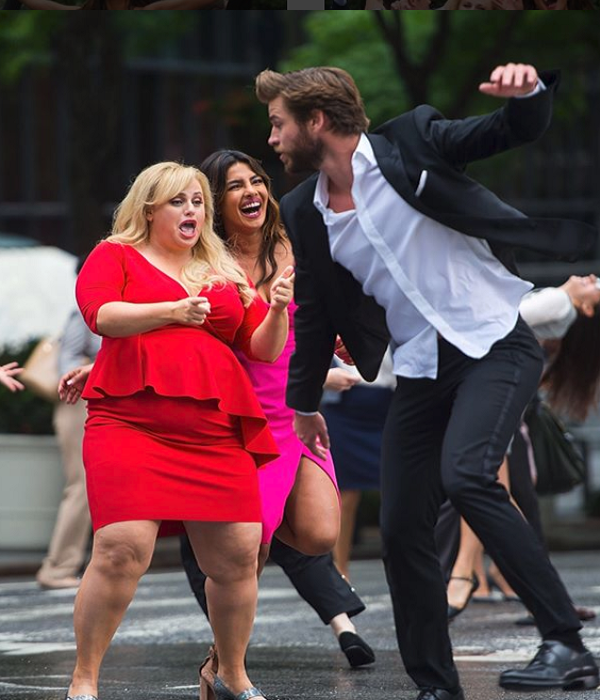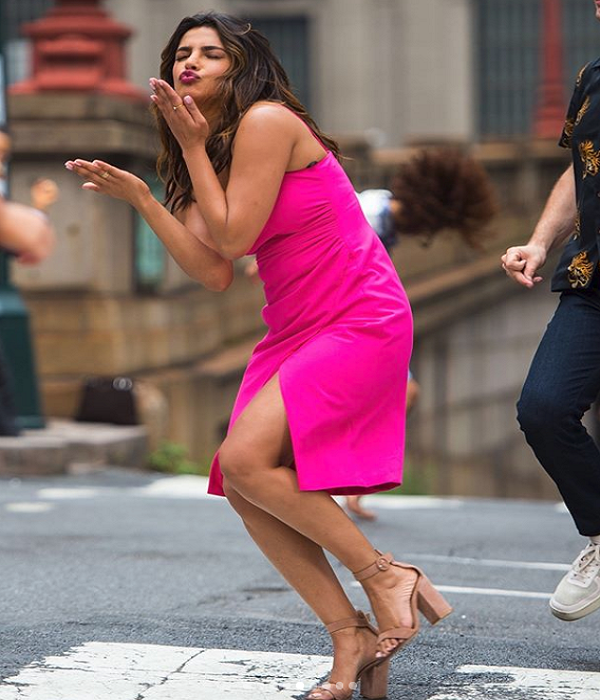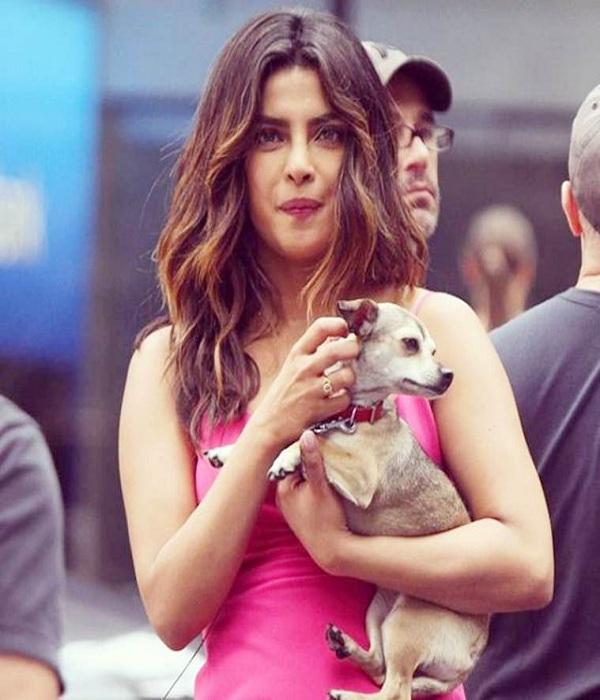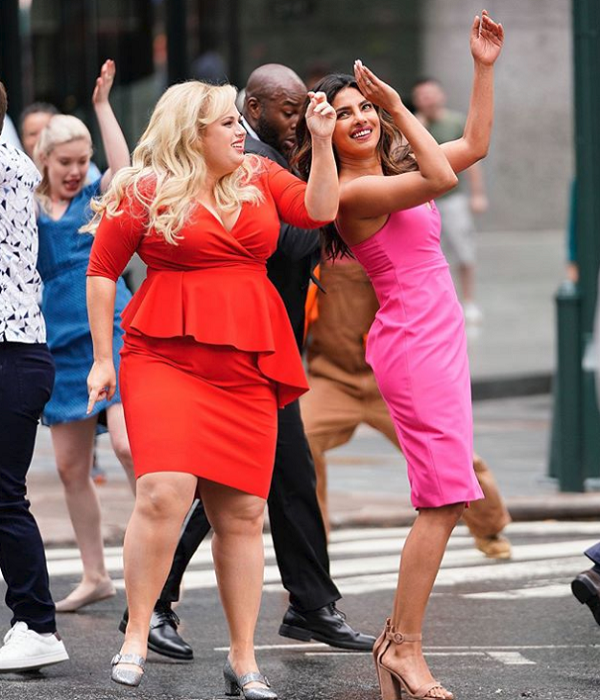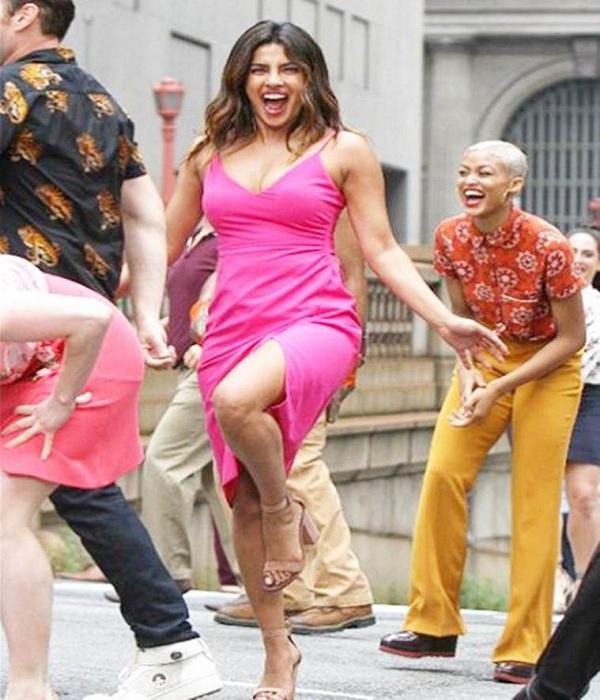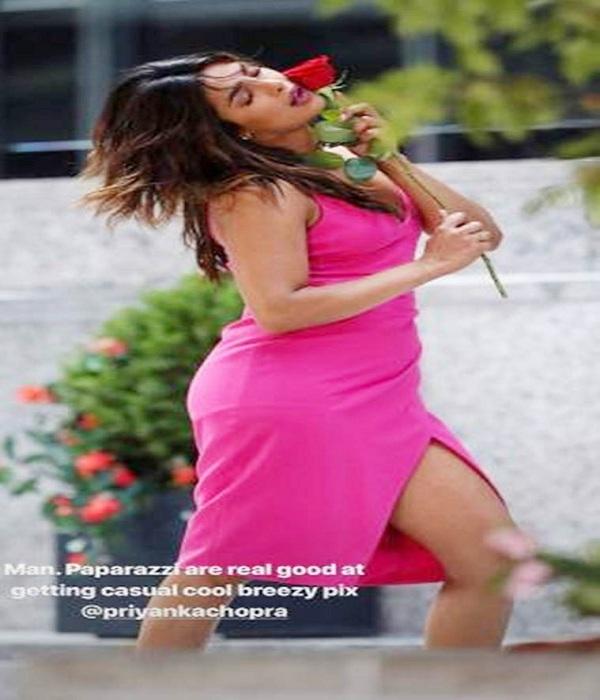 We must say that our Priyanka is banging on with her dancing moves and carefree in doing masti with her Hollywood team.
Watch Video:
Also read: Katrina Kaif on Salman Khan and Priyanka Chopra starrer Bharat: 'I am not a part of that film'