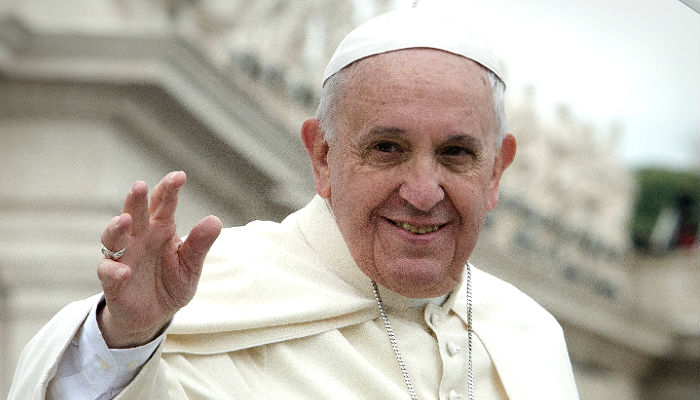 Call Me Francesco, the first film about the life of Pope Francis, is set to premiere worldwide on 1 December, 2015. The film will hit Italian theatres first on 3 December, 2015.
Starring Argentine actor Rodrigo De La Serna as the young Pope, the film has been shot across Argentina, Germany and Italy. It took around 15 weeks for the makers to shoot the entire film. Directed by Daniele Luchetti, the film will show the journey of a young Jorge Mario Bergoglio as he grows up to become the leader of Catholic Church.
Call Me Francesco will narrate the life of the Holy Father as the son of an Italian immigrant in Argentina. The film, which is produced by Mediaset's TaoDue, is being distributed by Medusa in Italy.
Watch this video about the film here:
While Call Me Francesco has been deemed the first film on the life of Pope Francis, there are many who claim that this is not the first one. A film titled Papa Francisco: The Pope Francis Story is also in the running to be labelled the first film on the life of Pope Francis.
The film, which stars Dario Grandinetti as Pope Francis, is based on the book, Pope Francis: Life and Revolution written by Elisabetta Pique.
The Beda Docampo Feijoo film was released first in Argentina this September.
Watch the trailer of the film here: