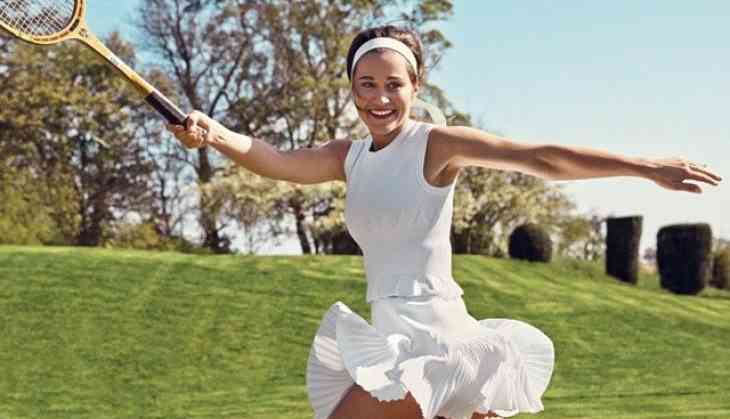 Duchess of Cambridge's sister Pippa Middleton reveals the secret of staying fit while expecting. Pregnancy didn't stop her from playing tennis. In a new fitness article for Waitrose Weekend, the mom-to-be opens up about how she continues to play the sport while expecting. She also reveals that she's in her second trimester of pregnancy.

"I've been a tennis fan since childhood, as player and spectator, and have been keen to continue playing safely throughout pregnancy," Middleton, writes in the piece.

She also tells the advantages of playing tennis, a "moderate-intensity sport," while pregnant, which includes "improved placental growth, good weight management, as well as reducing back pain, strengthening heart and blood vessels, overall body strength, and reducing the risk of gestational diabetes."
Also Read: Kate Middleton's younger sister, Pippa Middleton confirms pregnancy with husband James Matthews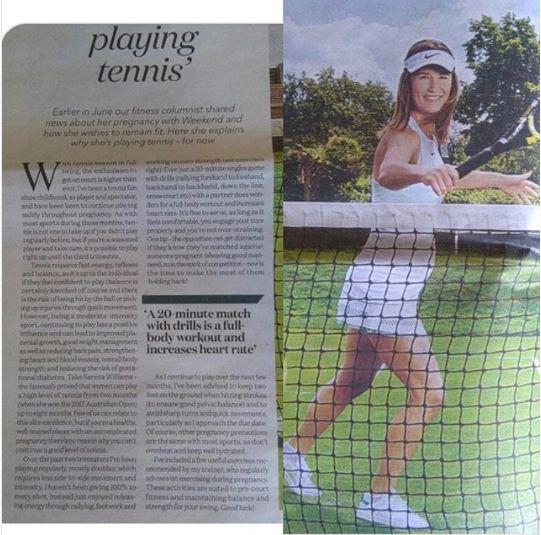 Middleton said that over her "past two trimesters," she's played doubles regularly, which demands less movement. She also hasn't "been giving 100% to every shot" but focuses on her footwork and releasing energy instead. Sometimes she opts for a 20-minute single game with drills for a "full-body workout" and to increase heart rate.

"As I continue to play over the next few months, I've been advised to keep two feet on the ground when hitting strokes (to endure good pelvic valance) and to avoid sharp turns and quick movements, particularly as I approach the due date," she wrote. Middleton also advised to not overhead and stay well-hydrated.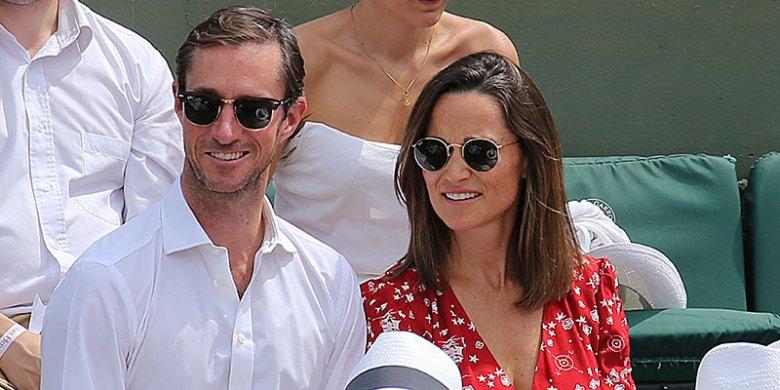 Middleton also joked that playing while pregnant can come to your advantage: "The opposition can get distracted if they know they're matched against someone pregnant (showing good manners), so in the spirit of competition—now is the time to make the most of them holding back!"

Pippa previously confirmed her pregnancy earlier this month in a previous fitness article for Waitrose Weekend. In the piece, she noted that she hasn't suffered morning sickness, unlike her older sister Kate Middleton, who experienced severe morning sickness while pregnant with Prince Louis.
Also Read: Duchess of Cambridge's sister Pippa Middleton to receive a royal title