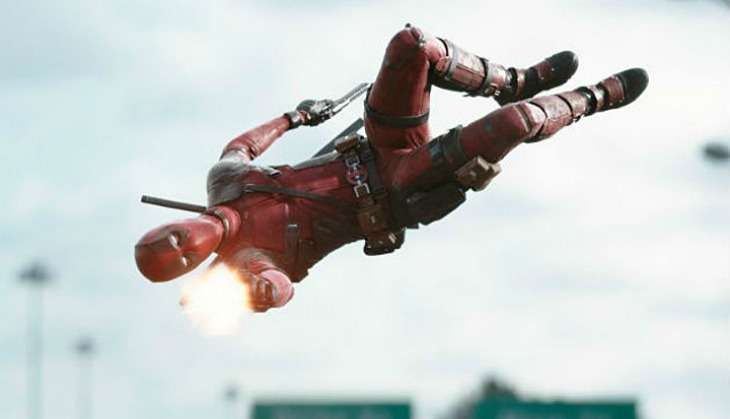 Uh oh. Looks like director Tim Miller will reportedly not return for the upcoming sequel to Deadpool because of creative differences with lead actor Ryan Reynolds.
Miller helped develop the script with returning screenwriters Rhett Reese and Paul Wernick for the Deadpool sequel. Although he was expected to return, the filmmaker hasn't officially signed a deal to helm the project, reported Deadline.
The split is reportedly an amicable one. Upon his departure from the superhero film, Miller was offered another big project by Fox. He is booked for Influx, an adaptation of David Suarez's novel that has been adapted by Mark Bomback, and is expected to launch a film trilogy.
Miller made his directorial debut with Deadpool, which released earlier this year. Reynolds will serve as a co-producer on the sequel.
-- PTI