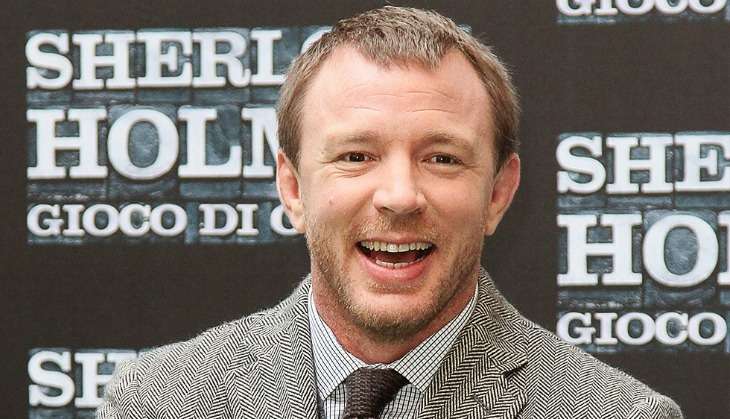 English filmmaker Guy Ritchie, who has Lock Stock and Two Smoking Barrels, Sherlock Holmes and several other crime films in his kitty, is reportedly in talks to direct the next James Bond movie.
The 48-year-old star is currently in Los Angeles where he is set to hold talks with producer Michael G Wilson about taking over the franchise from Sam Mendes, reports mirror.co.uk.
A source said: "Guy has moved up the shortlist and is now the front runner. He's meeting Michael this week to try to do a deal and see if they can agree on a shared vision for the film.
Guy is under serious consideration for Bond 25 and this LA trip should help take this further. He doesn't have Sam's artistry, but Guy is a fast-paced, stunt-based director who knows his stuff.
He also has on his side the ability to keep calm and balance a big budget," the source added.
Mendes has directed Skyfall and Spectre in the spy franchise, but revealed in May that he will not return for another movie as he wants to work on something new.
-- IANS