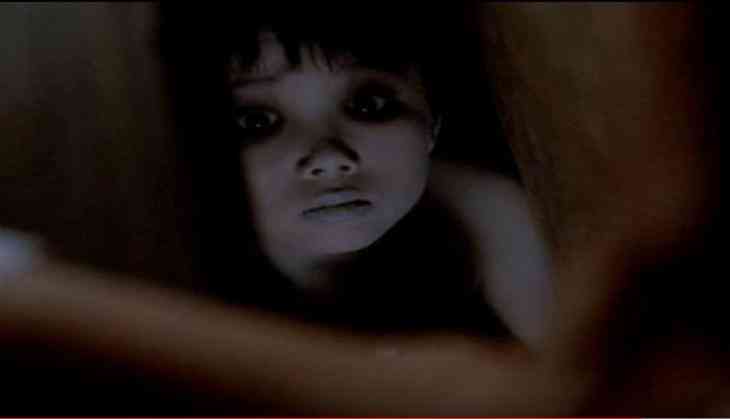 The evil Saeki family is coming to haunt the people again!
According to The Independent, a reboot of 'The Grudge' is in the works under the guidance of director Nicolas Pesce.
Pesce, who made his feature directorial debut last year on the horror vehicle " The Eyes of My Mother," will also rewrite the script from Jeff Buhler.
The reboot has been in development since 2014 under Sam Raimi's Ghost House Pictures production company.
Raimi produced the 2004 reboot of Takashi Shimizu's J-horror film, 'Ju-on: The Grudge'.
The movie starred Sarah Michelle Gellar as a nurse in Tokyo afflicted by a curse that created uncontrollable homicide rage.
The film earned 187 million USD from a 10 million USD budget spawning a sequel in 2006.
Erin Westerman and Romel Adam will oversee the movie for Ghost House.
-ANI