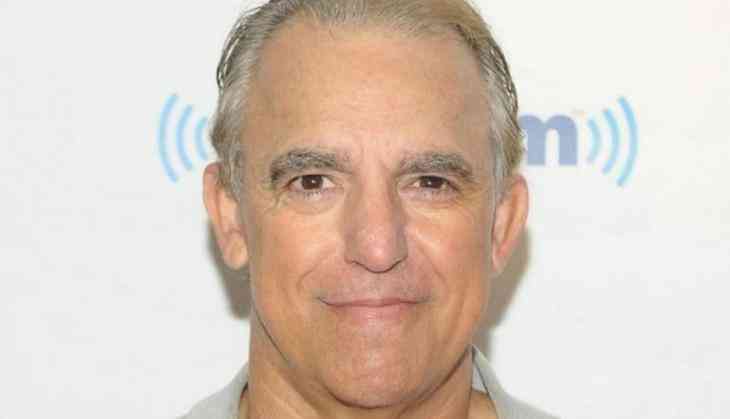 Murphy Brown's actor Jay Thomas dies at 69
Versatile comic and character actor Jay Thomas who starred on 'Murphy Brown' and 'Cheers' has died aged 69.
"His longtime agent and friend Don Buchwald broke the news of his death after a battle with cancer," reported Hollywood reporter, citing The New York Daily News.
Thomas' publicist Tom Estey tweeted, "My dear friend and client - you will be missed!"
Thomas' TV career started in the early 80s, and he quickly amassed a number of credits.
Thomas played the obnoxious TV talk-show host Jerry Gold on CBS' Murphy Brown.
Another of his famous roles included a hockey player Eddie LeBec who was a husband to character Carla Tortelli (Rhea Perlman) on " Cheers".
His other TV shows include Mork and Mindy, Law and Order: SVU, Cold Case, Boston Legal.
He also was famous for his annual Christmas season appearance on David Letterman's late-night show.
He starred in his own TV shows, Married People and Love and War.
The star's movie credits include roles in Mr Holland's Opus, A Smile Like Yours the Santa Clause franchise, Dragonfly, Labour Pains.
The two-time Emmy winner most recently appeared on 'Ray Donovan'.
He was most recently hosting a radio show on SiriusXM.
Thomas is survived by wife, Sally, and his three sons.
-ANI