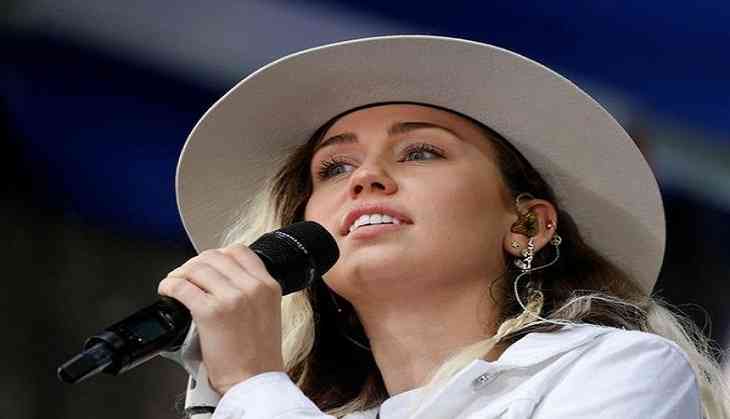 It seems like Miley Cyrus is feeling really good about her new image and music.
According to E! Online, the 24-year-old singer said that she feels she has proved what she always wanted to and has earned the respect as an artist.
During an interview with Lorraine, Cyrus said, "I feel like I proved what I wanted to do. feel like I have respect and I feel like my charity Happy Hippie has given me that and I feel like I have the respect as an artist that I want, so it's less that I have to prove myself, and that gives me a lot of contentment."
The ' Malibu' hit-maker also shared that she has not become a different person, as she has always been "open" about who she is, even if that has changed from time to time.
"I think that makes me have more freedom in my music, because I feel like I can really just be myself and my fans are so accepting of me. But it's just hard for people that are looking out from the outside inside my life all the time and going through every little thing," noted Cyrus.
The ' Wrecking Ball' singer also revealed that she is " genderless," " ageless" and is "a spirit soul not divided by human being."
-ANI