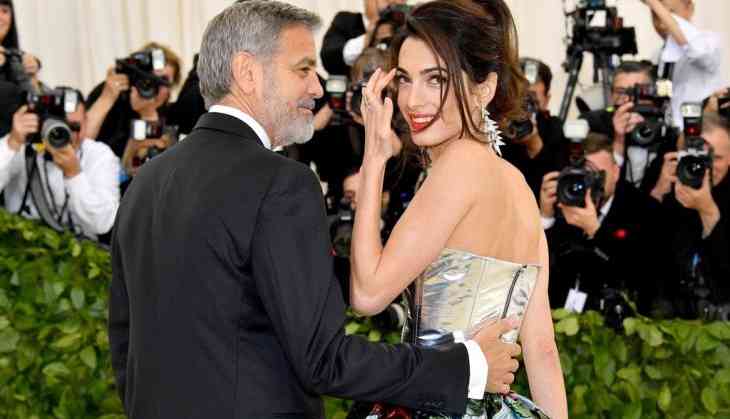 Amal Clooney wife of George Clooney wore four beautiful outfits yesterday evening for the Met Gala and the couple hit the town. The duo started their evening for a romantic dinner. Amal flaunted a short navy blue dress that colour coordinated with George's smart suit.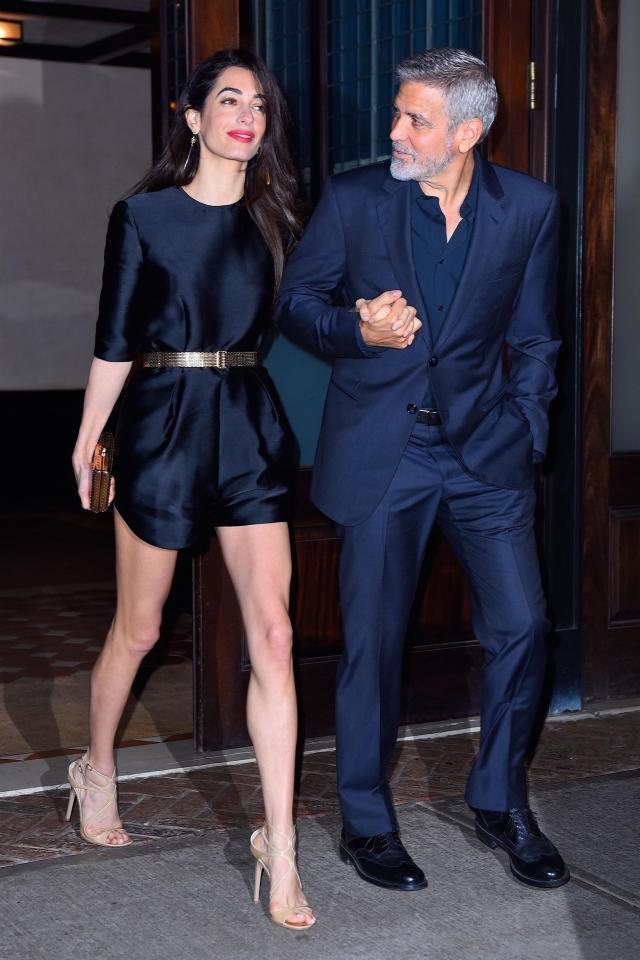 Amal reached Met wearing a glitzy floral dress and trousers combo and George wearing a tux. The duo changed their outfit after a dinner.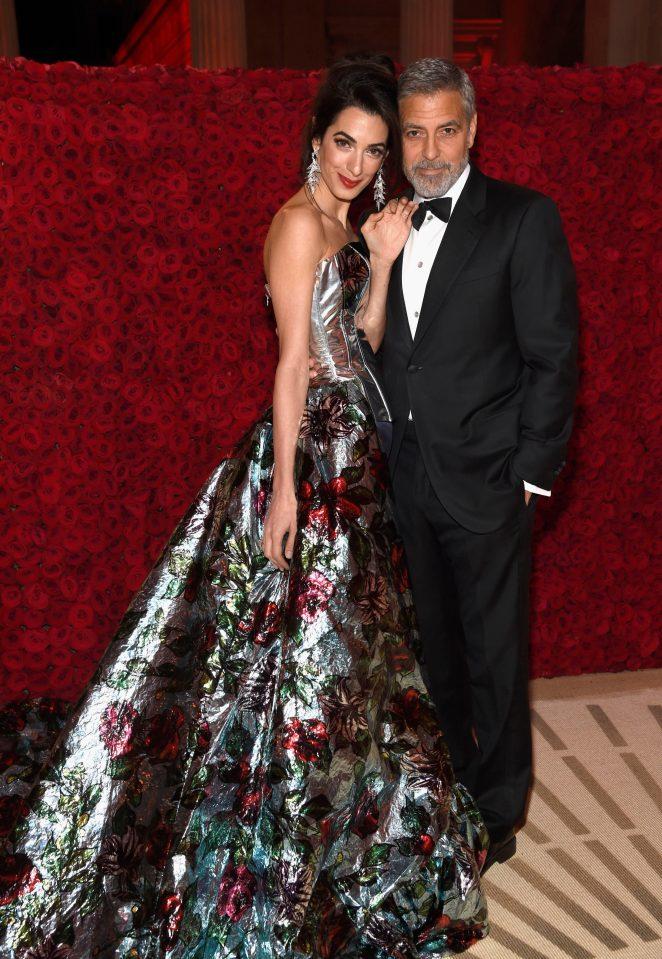 She stole the show with a spectacular floral dress and trousers combo.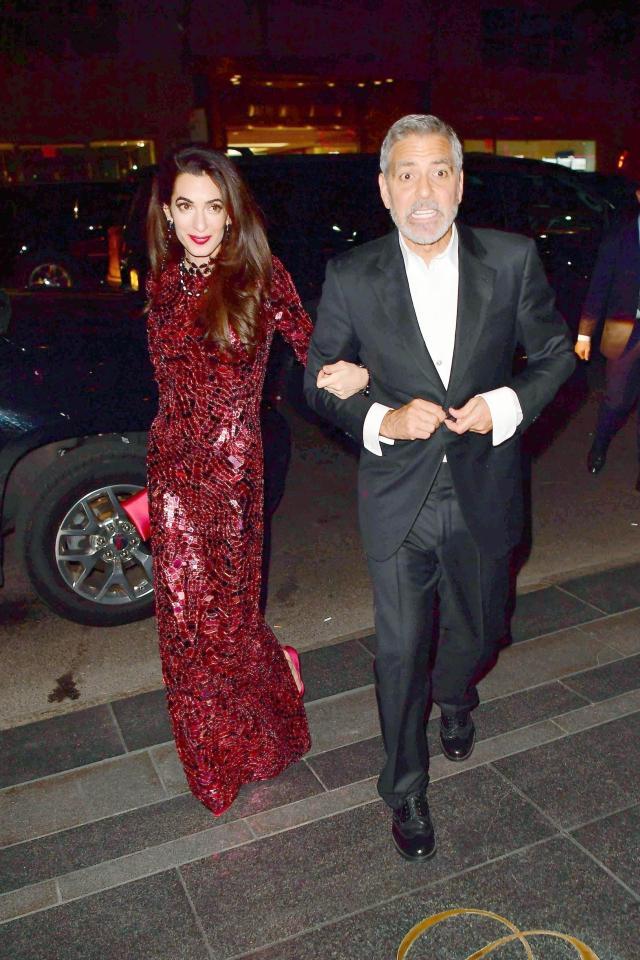 She sparkled in the glittery ruby gown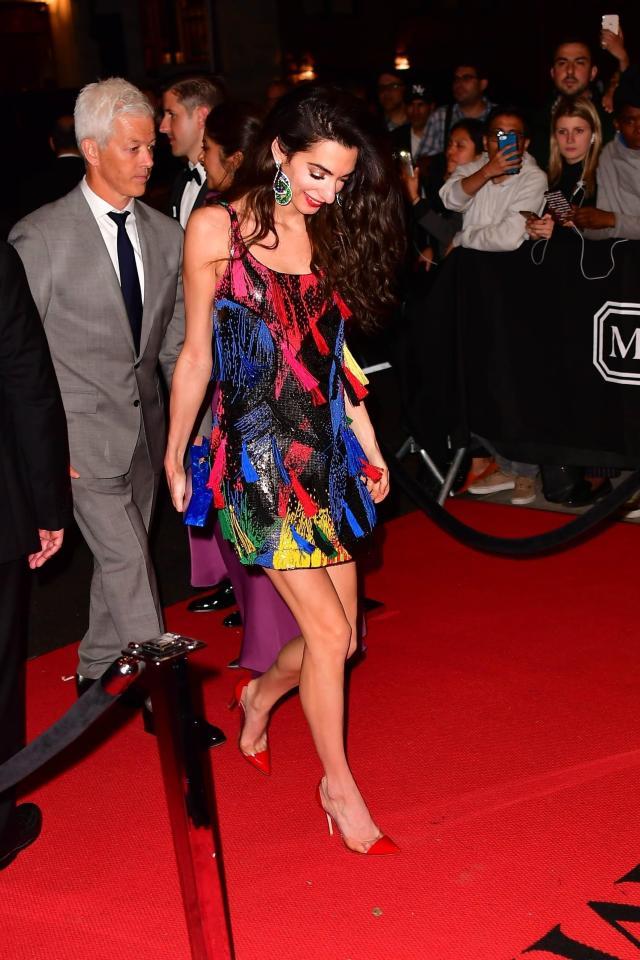 For the fourth time, she changed her outfit and slipped into another dress for yet another afterparty.
Also Read:7 conspiracy theories about the Royal Family