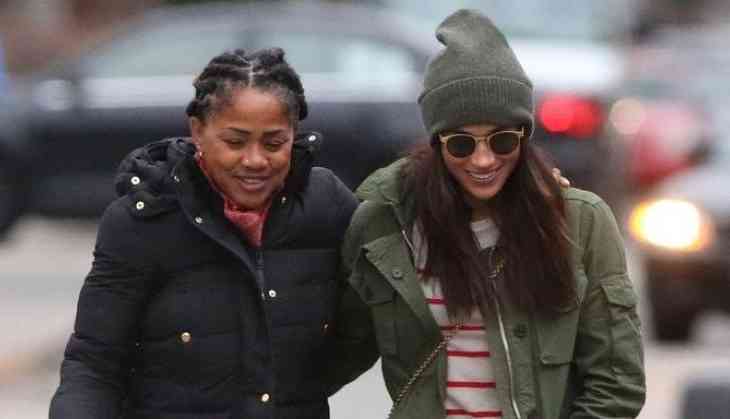 Only a week is left for the royal wedding of Prince Harry and Meghan Markle. Meghan's mother Doria Ragland has already arrived in London for their nuptials on 19 May.

Doria Ragland will meet the members of royal family before the royal wedding for final pre-wedding preperations. Royal contributor Omid Scobie told Good Morning America, Doria will meet the Queen, Prince Charles and the Duke and Duchess of Cambridge. "Doria will be meeting Harry and Meghan's nearest and dearest while she's here, including close friend Jessica Mulroney, who arrives on Monday," he said.

Doria will be staying with future son-in-law Prince Harry and daughter Meghan Markle at Kensington Palace. Although, the Queen has offered Markle's family the option of staying at Frogmore House, which is where the second reception will take place the night of the wedding, reports Vanity Fair.
Also Read: 'I'm blaming it on the garlic noodles', says former porn star Simon Rex who got dumped by Meghan Markle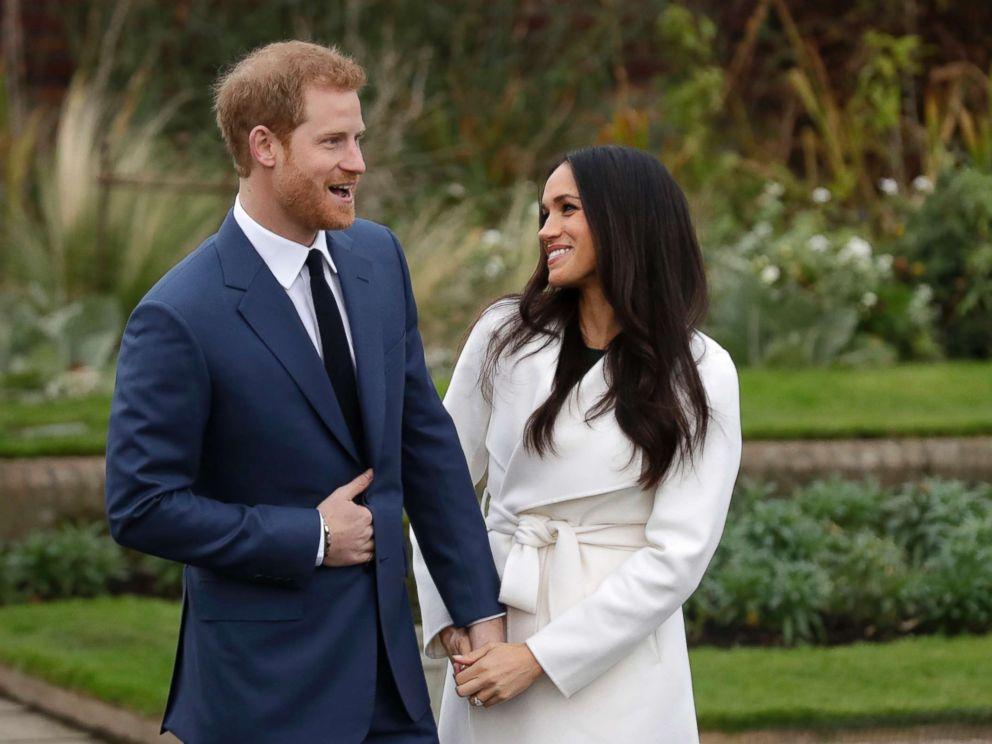 In fact, Meghan's dad Thomas Markle is also "en route." He will also walk with Meghan down the aisle at the ceremony. Thomas will be meeting for the royal family for the first time. Both the families will be together for the wedding rehearsal, which is on May 19.

Doria will play an important role at Meghan's wedding as she'll accompany her during the car ride from her undisclosed overnight location to the ceremony at St. George's Chapel, Windsor Castle.

After Meghan got engaged to Prince Harry, she didn't say anything about the royal engagement but she will soon make her public appearance with Oprah after the royal wedding.

Meghan met Doria and family last month when she flew to Los Angeles to plan the details for the wedding.
Also Read: Buckingham Palace releases Queen's official approval for Prince Harry and Meghan Markle's royal wedding