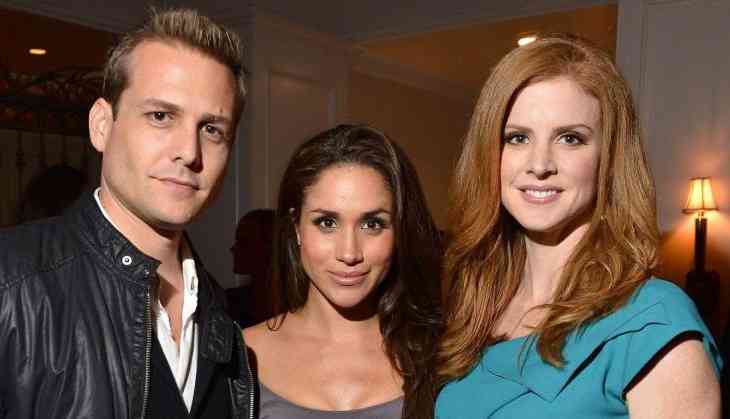 People have not forgot the royal wedding of Prince Harry and Meghan Markle. A lot of people watched Meghan walk down the aisle from their TVs and online. Her former Suits costars Gabriel Macht and Sarah Rafferty were among the lucky 600 guests to be a part of the ceremony inside St. George's Chapel in Windsor.

Sarah Raffert, who plays Donna Paulsen on the hit USA series, recently told Entertainment Tonight, "It was a wonderful moment to get to see [Meghan] on that day and in that moment. It was special."

Rafferty, 45, and Meghan, played character Rachel Zane during seasons 1-7, were confidantes on and off-screen.
Also Read: Suits star Gabriel Macht, Jacinda Barrett invite Prince Harry and Meghan Markle to their Australian home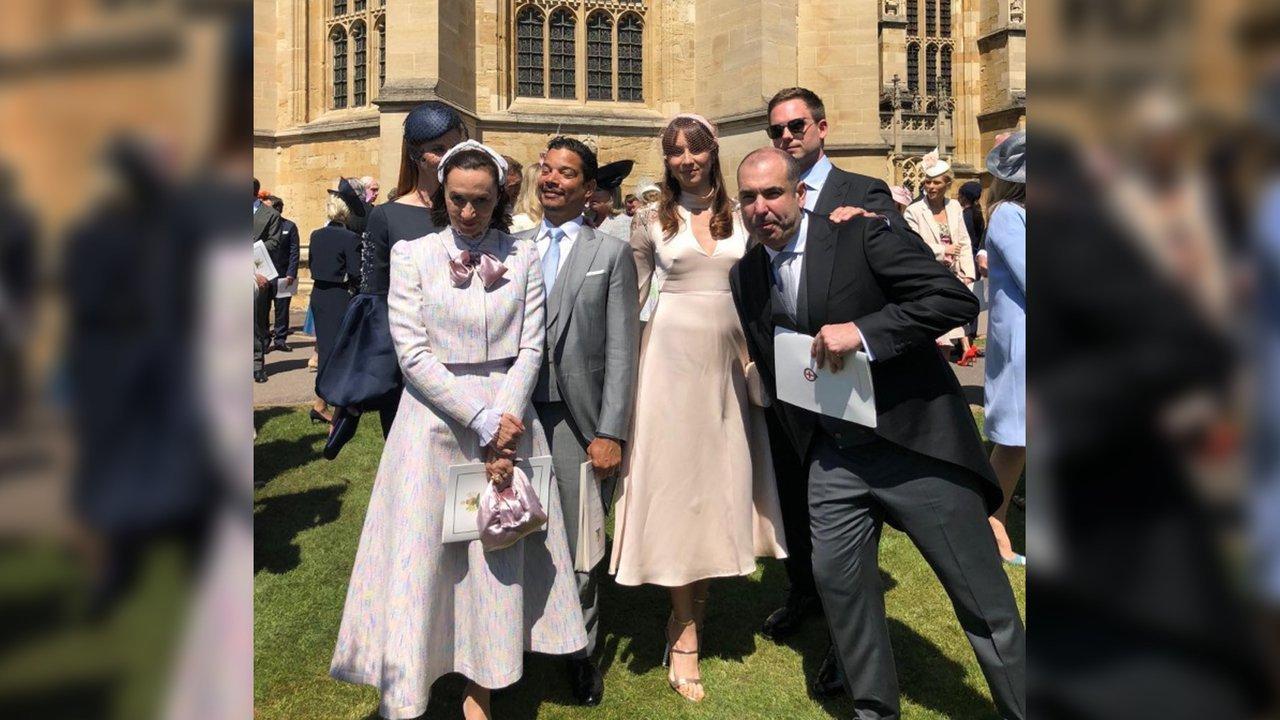 "Seeing [Meghan] walk in on her own, in that moment before she met up with Prince Charles to walk the rest of the way, that was amazing," she shared of her favorite moment from the royal ceremony. (Prince Charles partially escorted daughter-in-law Meghan following news that her father Thomas Markle was unable to due to health reasons.)

Gabriel's favorite wedding moment was the lunchtime reception after.

"It was surprising to see Elton John play 'I'm Still Standing.' He's still standing, he was incredible and that was an incredible moment," said Macht, 45, who plays Harvey Spector on the hit series.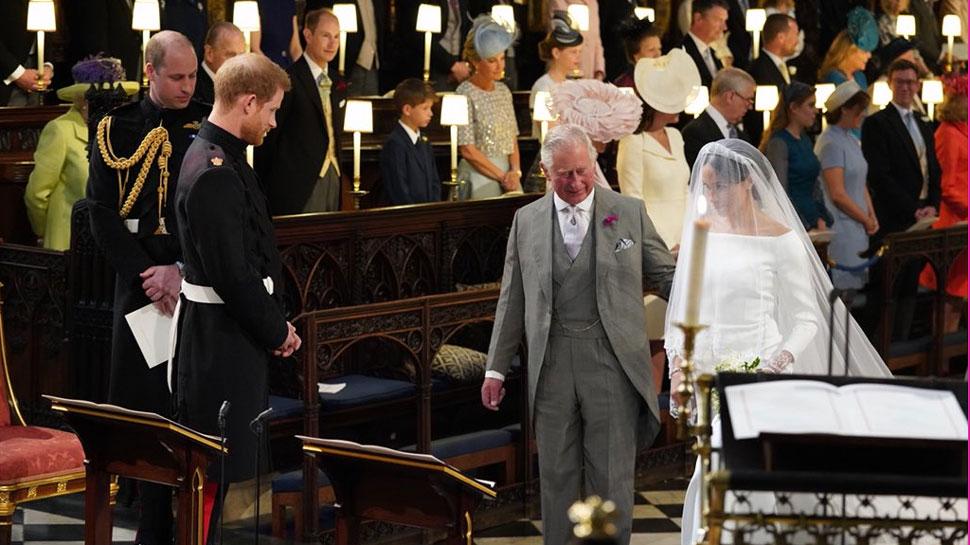 "I think, overall, just to be a part of such an uplifting story, you know? A story of inclusion, love –– and there's so much stuff out there that's so depressing and dark. This was just a remarkable day to go and support her and the royal family and it was an amazing time," he added.
Also Read: Meghan Markle's 'Suits' co-stars land in London ahead of royal wedding