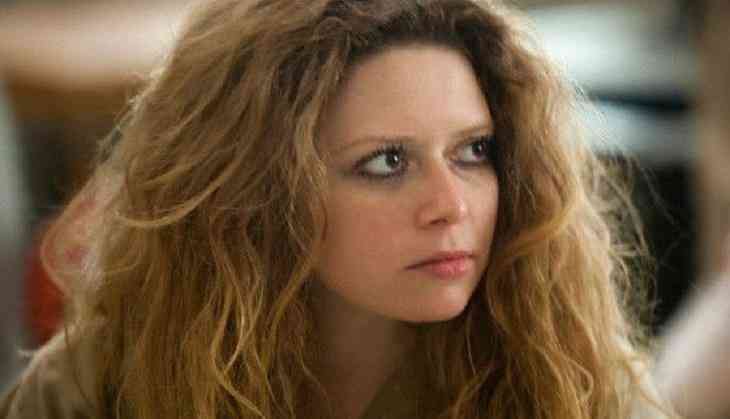 Actress Natasha Lyonne says it is "life affirming" to play the role of Nicky Nichols, who struggles with heroin addiction, in "Orange Is the New Black".
The 38-year-old has struggled with her own problems, winding up in the hospital in 2005 with hepatitis C, a heart infection and a collapsed lung while undergoing methadone treatment.
"It's sort of life-affirming to see where personal experience ends up," nydailynews.com quoted Lyonne as saying.
"Having some usefulness in your day job makes you better, so much more capable to transmit or articulate something," she added.
The "American Pie" actress admits that she draws upon past experiences to portray the character in the show, which is aired in India on Colors Infinity.
She explained: "It can be problematic for me to play those scenes because I do know them so intimately, and yet I find myself a decade away from them. Of course I have so many of the same feelings; maybe the violence in which I used to act out in terms of self-destruction has gone. So I sort of have to get back to that feeling in a real way."
-IANS