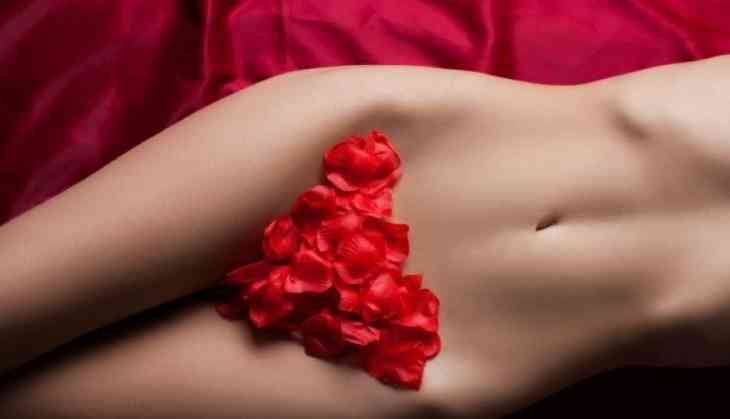 Vaginal rejuvenation has emerged as the latest cosmetic trend in the Hollywood industry.

According to RealSelf, the tightening method came in above fat reduction for the most desirable procedures. They also referred that the vaginal rejuvenation treatments are worth it.

DiVa Vaginal Therapy----laser treatment to combat changes that are caused by childbirth or menopause. It is also used to treat side effects of chemotherapy or a hysterectomy.

The trend was first started by Real Housewives stars Sonja Morgan, Kelly Dodd and Cynthia Bailey getting vaginal surgery. Real Housewives of Beverly Hills alum Brandi Glanville reportedly paid $12,000 for her vaginal rejuvenation surgery.
Also Read: 'When I tell you my yoni is like a 16-year-old,' says Jada Pinkett Smith about vaginal rejuvenation treatments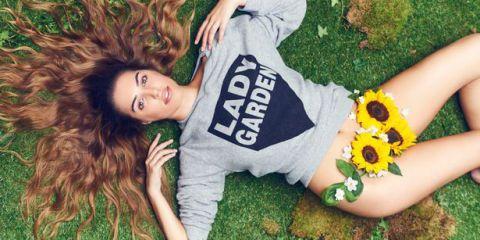 Recently, Jada Pinkett Smith went public with her experience at the Vitality Institute of Agoura in Los Angeles.

Also, the Kardashians have also undergone the treatment. Khloe Kardashian revealing on her show, Kocktails With Khloe, "My sisters, they've had kids, and there's a vaginal lasering, to tighten. … In my household, all they do is talk about this vagina-lasering. It's like their discussion back and forth."

In a statement to The Hollywood Reporter, RealSelf CEO Tom Seery said, "The vaginal rejuvenation category in particular has experienced major disruption. Just in the last five years there have been considerable investments in new technologies."