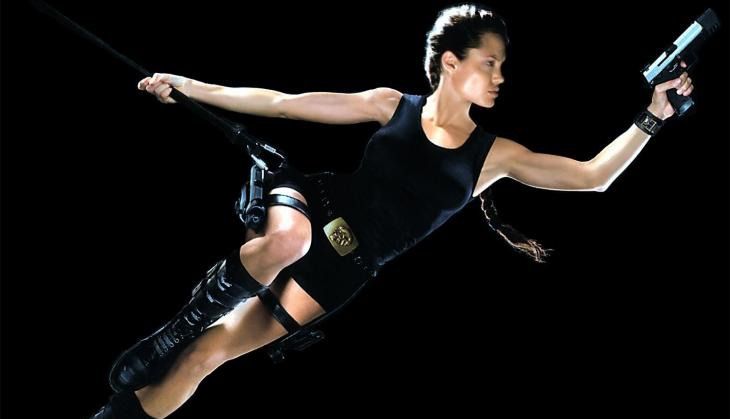 The world's favourite action heroine, Lara Croft is coming back on the silver screens. Angelina Jolie had, with much aplomb, played the badass gun toting heroine who reveled in being the original 50 shades of grey. Nothing was out of bounds - she didn't think twice before stealing whatever she wanted, but she could 'also stop the end of the world'.
Jolie had played Lara Croft - a popular game character - in two films which were huge box office hits but were panned by critics.
However, it is not Jolie who is coming back for the reprise - that role is going to another Oscar-winning actress, Alicia Vikander who starred in the Academy nominated film, The Danish Girl.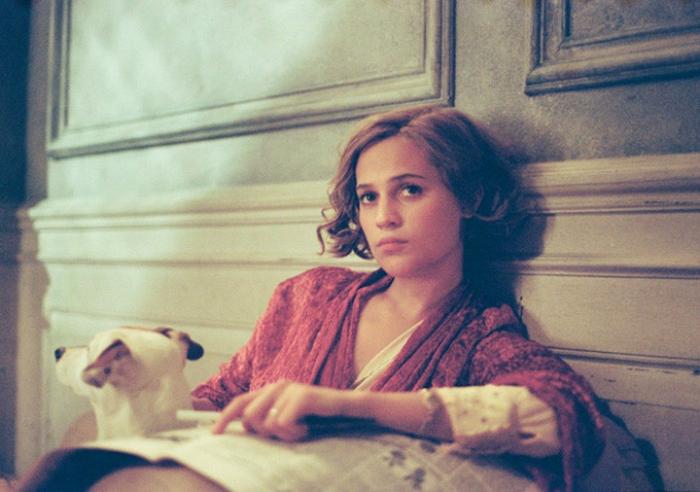 Film still/The Danish Girl
MGM, Warner Bros and GK Films announced the new Lara Croft film on Tuesday. It will be directed by Norwegian Roar Uthaug who has previously given us The Wave, Cold Play et al.
The last Lara Croft film to hit the theatres was Lara Croft Tomb Raider: The Cradle of Life in 2003. It will be interesting to see how Vikander takes on a role Jolie has so markedly made her own. Will she copy that angry lopsided strut fans have come to expect from Croft? Or will she give her own twist?
While we do love Vikander, her roles in The Danish Girl, and her theatrics in Ex Machina andThe Man From U.N.C.L.E and Jason Bourne have probably prepared her to play a feisty tomb raider, but one cannot help but wonder whether the decision to cast Vikander and not Jolie isn't yet another instance of ageism in Hollywood.
--
Edited by Abha Srivastava
Also read: