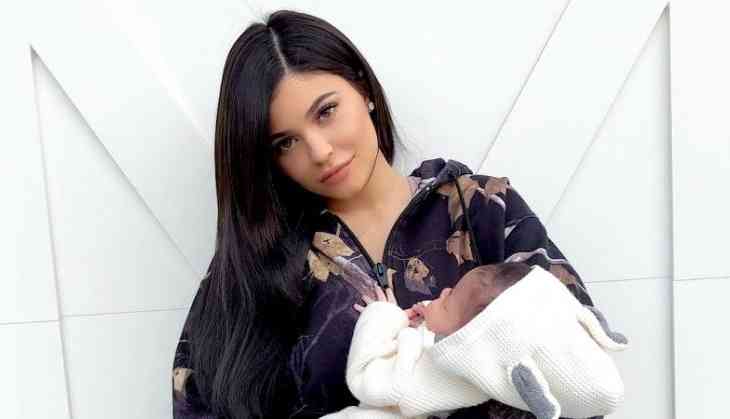 Kylie Jenner was seen partying at Coachella Valley Music and Arts Festival‬ in her cool pink wig. She was criticised for partying at the festival, leaving her 3-month-old daughter at home and not being with her.

The little girl, Stormy Webster was born to Kylie and rapper Travis Scotton February 1. On Wednesday, after returning from the Coachella festival Kylie shared a snapchat video of the littlle girl.

She said, "Hi happy girl," before giving a peck on Stormy's cheek. "I love you, I love you!"
Also Read: American rock band OneRepublic to go for desi trip in India
The bear filter looked adorable on baby girl, chimes jingled in the background. The video came after Jenner was criticized for leaving her daughter behind for the weekend to attend the Coachella Valley Music and Arts Festival with sister Kourtney Kardashian and Scott.

While Kylie was in Coachella, she uploaded a photo on Instagram and captioned it, "I'm a cool mom."

People on social went mad and had issue with taking so much time away from her baby.

One person commented on social media, "A 'cool mom' doesn't up and leave her newborn for a weekend of partying at Coachella - yes that's you Kylie Jenner."

Another person commented on Twitter, "Kylie Jenner should be everyone's example of learning how to use protection. This girl really is gonna leave her baby for three days while she goes to Coachella. When she decided to have the child it's because she chose to stop being childish but look at her."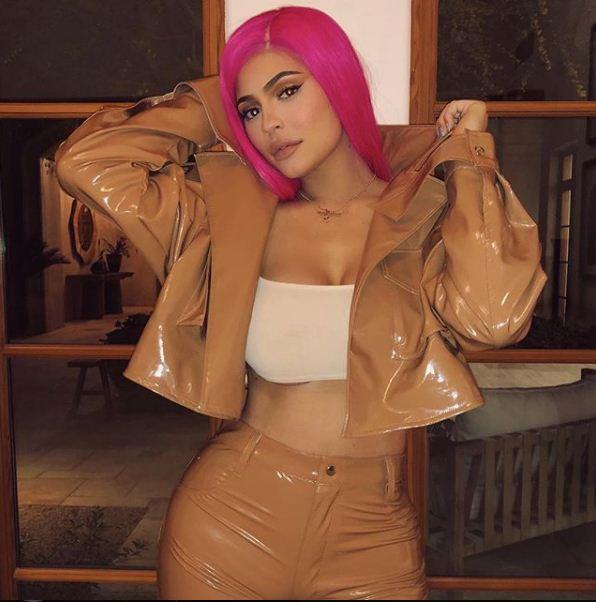 Another user mocked at her, "Y'all thought the birth of her child was gonna stop Kylie Jenner going to Coachella?THINK AGAIN."

"Kylie Jenner's really out here saying she was born to be a mom and leaves her two month old to go to Coachella...," another person commented in regard to mom Kris Jenner.

There were some people who supported Kylie on social media.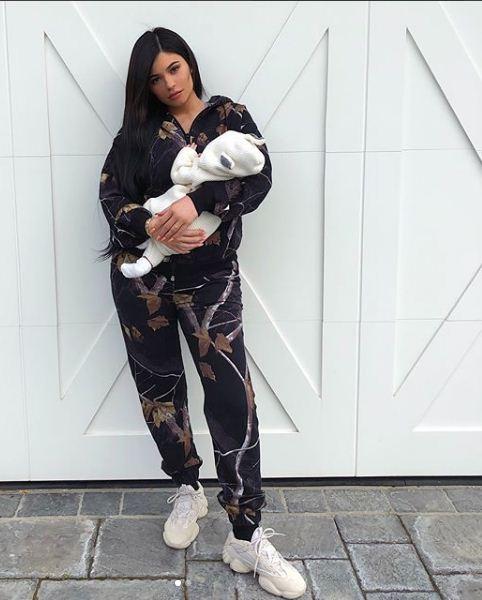 One man wrote, "Idk what's your problem with Kylie Jenner going to Coachella. Do you really think she left the baby without making sure she's got the best care? Plus that's her version of work lmao getting $$ by showing up."

A woman said, "She has so many people doing things for her baby on a daily basis, Stormi probably won't even know she's gone."

Another woman offered to be Stormy's baby sitter, "Well Kylie Jenner hope all is grand. Just letting you know if you're heading to the second weekend of Coachella next weekend and you're still looking for a babysitter, I'll do it, let me know anyway, ten an hour."
Also Read: ‪Elvis Presley‬‬'s granddaughter Riley Keough shares a jaw-dropping bikini photo