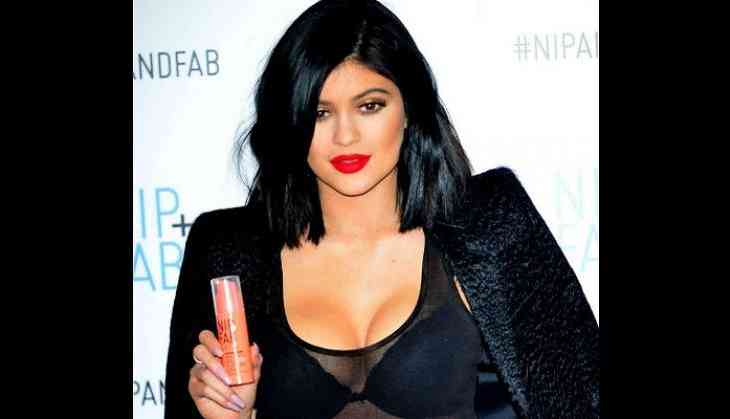 Kylie Jenner gets bust measured every week
Reality TV personality Kylie Jenner reportedly gets her bust measured every week.
A source told Heat magazine that the 19-year-old reality TV star, who is alleged to have undergone three breast operations in the past, is very proud of her assets, and monitors them closely to ensure they are always looking their best, reports metro.co.uk.
"Kylie knows they're one of her best assets, so she takes special care of them. She has them measured every week for any difference in size or sag, and is immediately at her surgeon's if there's something out of place," said the source.
The "Keeping Up With the Kardashians" star is said to spend $250,000 a year on keeping her breasts perky.
The source added: "Kylie doesn't care about the cost, she only cares about the results and she's very happy. Her breasts are slowly but surely expanding and they look completely natural."
She also reportedly spends almost $10,000 a month on laser treatments to keep her skin looking smooth.
The source said: "She has regular laser treatments with her dermatologist to remove stretch marks, veins, or wrinkly tissue. The laser treatments are very pricey and something that most people do once every few months. But Kylie has it done every week - she spends nearly 10 grand a month."
-IANS