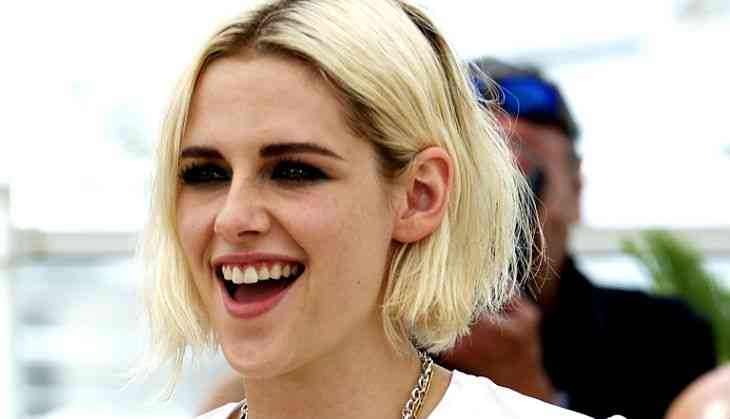 Kristen Stewart threatens to sue over leaked nude pics
After her nude pictures got leaked, 'Twilight' actress Kristen Stewart got her lawyers involved.
The 27-year-old has demanded the websites to take down nude photos of them that were illegally hacked.
The 'Personal Shopper' star's lawyer, Scott Whitehead, fired off a letter to the websites that have shared the images of both Stewart and Maxwell, claiming that the picture are a violation of copyright laws and that they need to be removed immediately.
Stewart was among several celebrities, including Miley Cyrus and former couple Tiger Woods and Lindsey Vonn, who were targeted.
Model Stella Maxwell appeared in both Stewart and Cyrus' pictures, as she has dated the two.
Vonn had previously confirmed that the photos, which were taken several years ago before the couple split in 2015, were real and she would be taking legal action against the website.
In a statement released to People magazine, the 32-year-old's spokesperson said: "It is an outrageous and despicable invasion of privacy for anyone to steal and illegally publish private intimate photos."
-ANI