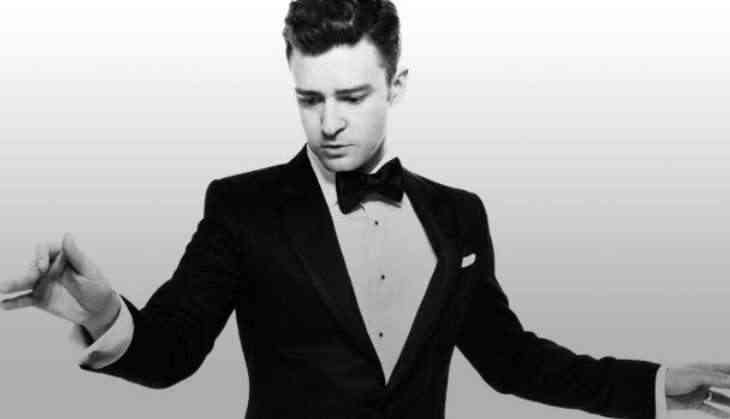 Singers Justin Timberlake, John Legend, and Sting are set to perform at 2017 Academy Awards.
Timberlake will perform his Oscar-nominated song "Can't Stop The Feeling" from the movie "Trolls," the Academy of Motion Pictures Arts and Sciences announced Friday, reported Variety.
The 36-year-old singer-actor portrays Branch in the animated film and co-wrote the upbeat track, whose music video features his mom, co-stars Anna Kendrick, Gwen Stefani, James Corden, Kunal Nayyar, Ron Funches and Icona Pop.
While "La La Land" stars Emma Stone and Ryan Gosling won't be performing at the Oscars, their co-star John Legend will take the stage to sing both "Audition (The Fools Who Dream)" and "City of Stars," which Stone and Gosling perform in their musical film.
He is expected to attend the 2017 Oscars with wife and model Chrissy Teigen.
Grammy winner Sting will perform "The Empty Chair" from "Jim: The James Foley Story."
Lin-Manuel Miranda, creator and star of Broadway's "Hamilton," will perform his Oscar-nominated song "How Far I'll Go" from Disney's "Moana".
He will be joined by co-star, 16-year-old actress Auli'i Cravalho, who made her big screen debut by portraying the title character in the film.
"We're thrilled to welcome these world-class artists to the Oscars. These performances will not only celebrate the five extraordinary nominated original songs, but also the integral part music plays in movies," show producers Michael De Luca and Jennifer Todd said in a joint statement.
--
PTI