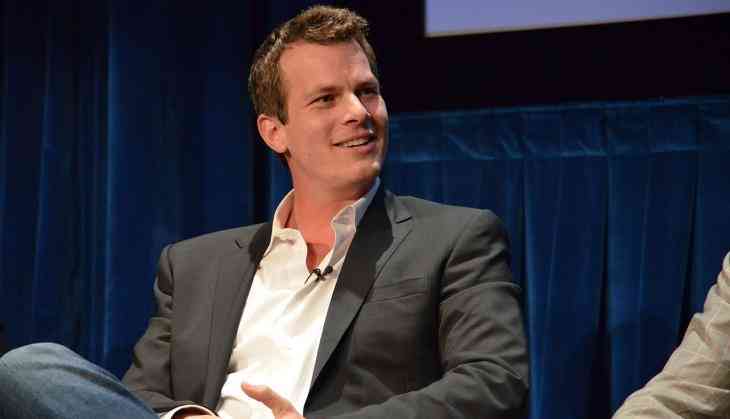 Jonathan Nolan teases premiere title of 'Westworld' Season 2
Robert Ford is coming back to take us all into his mysterious world.
'Westworld' was one of the best shows last year and, now the title of the premiere episode of 'Westworld' season 2 may have been revealed.
According to The Independent, the series' co-creator Jonathan Nolan revealed the cover for the first script, titled 'Journey Into' with the next word(s) covered on Reddit.
Fans guess that the title of the premiere title will be 'Journey Into Night,' which happens to be the name of the last narrative Ford, played by Anthony Hopkins, planned.
The first season of 'Westworld' ended with the robots have taken over, killing multiple investors and realising their own free will.
In March, the producer of the show Robert Patino, while present at the 24th annual Paleyfest shared, "There will be a story, and it will f*ck with the metaphysical at some point."
Season two of 'Westworld' will air in 2018.
-ANI