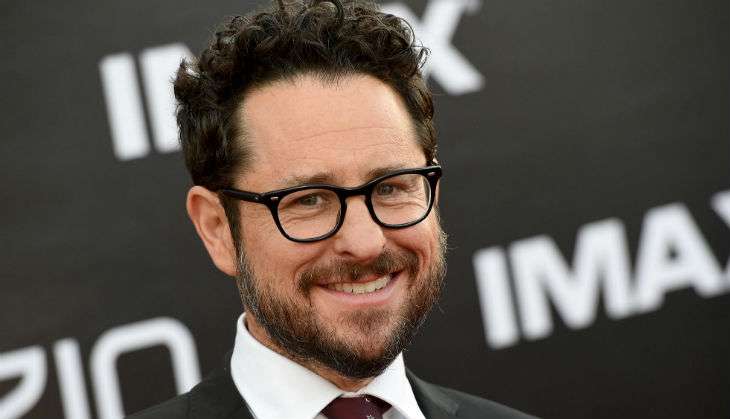 JJ Abrams, "Star Wars" director,
has been selected by the American Cinema Editors as the Golden Eddie Filmmaker of the Year.
Abrams will receive the honor at the 67th Annual ACE Eddie Awards, set for
27
January in Los Angeles. "JJ Abrams is a once-in-a-generation artist who has been making his mark in cinema and television for over 20 years. Through his production company, Bad Robot, JJ has engaged and delighted audiences around the world with his innovative brand of storytelling," the ACE Board of Directors said in a statement.
Abrams had a busy year, serving as a producer on 10 Cloverfield Lane, Star Trek Beyond, and HBO's Westworld, according to the Entertainment Weekly.
Previous recipients of the award include Steven Spielberg, Quentin Tarantino, Nancy Meyers, Martin Scorsese, Clint Eastwood, James Cameron, Kathleen Kennedy, and George Lucas.
- PTI