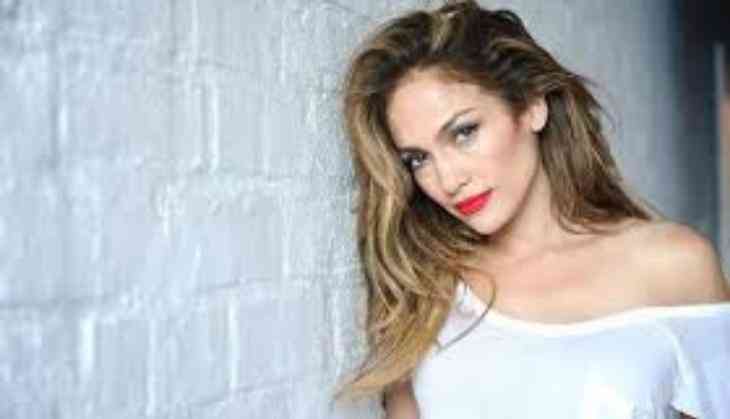 Singer-actress Jennifer Lopez says it's 'still challenging' for women to have a 'meaty role' in movies.
The 47-year-old star, who played the role of singer Selena Quintanilla-Perez in 'Selena,' considers herself lucky enough to be able to have landed the role, reported Variety.
'('Selena') was a meaty role, but it was few and far between, especially for Latinos to have a role like that. I think it's still challenging for women, especially being Latina. Thinking about 'Selena' 20 years ago and to have a role like that, I was very lucky,' Lopez says.
'I think (the industry) is still moving and growing, and it's always a challenge for women,' she adds.
-PTI