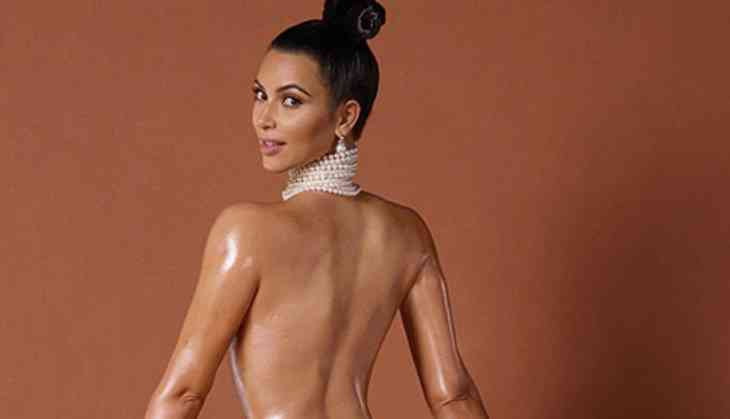 A few days back Kim Kardashian West disclosed the bottle for new fragrance, KKW Body. After the bottle was unveiled, Jean-Paul Gaultier accused her for copying the shape of bottle.

Kim Kardashian shared the picture of mini bottle, which is a replica of her own body. She uploaded the photo where she is covered in clay for the mold and her fans are already looking for inspiration.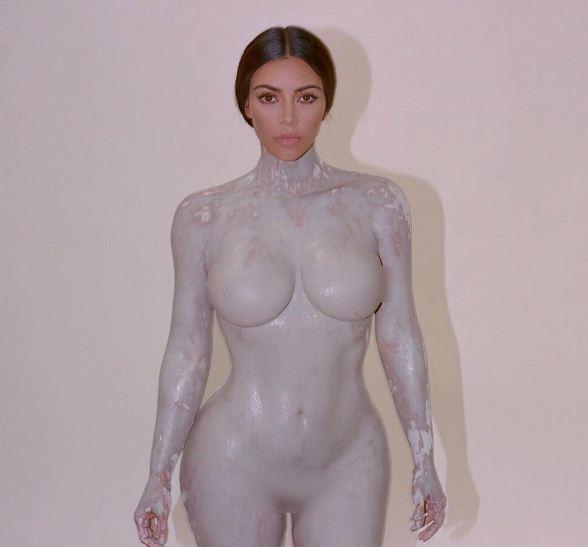 A lot of people tweeted about what according to them is the similarity between the bottles of KKW Body and Jean Paul Gaultier's 1993 fragrance Classique, which is also in the shape of a woman's body, minus the head and limbs.
Alos Read: I 'wanted to die' after my sex tape was leaked, it was like being raped', says Paris Hilton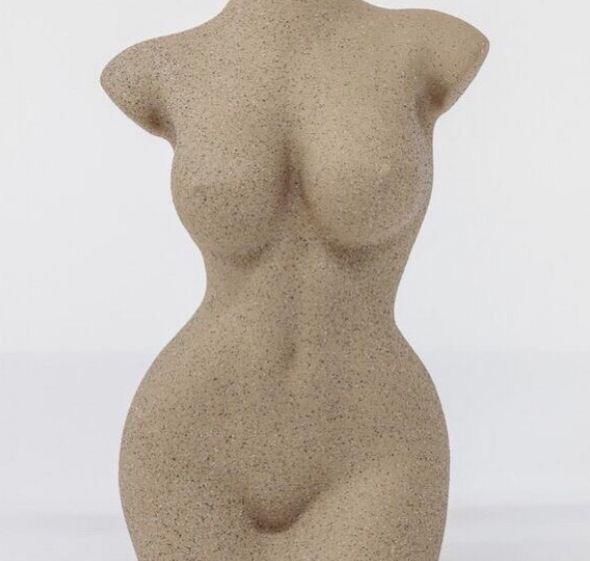 According to People, Jean Paul Gaultier even noticed, appearing to address the alleged similarities with a tongue-in-cheek caption on the brand's Instagram. "Keeping up with the fragrance's news! #Classique #JeanPaulGaultier," the brand wrote, uploading a photo of the Classique bottle.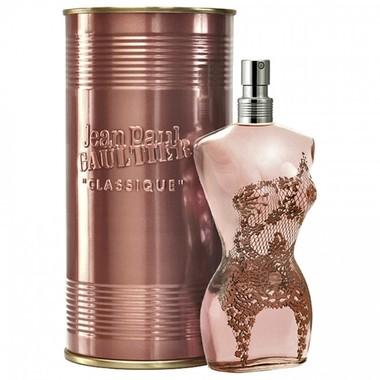 On Friday, in an interview with Cosmopolitan, Kim addressed the issue of similarity between her and Classique bottle. She said, she drew the inspiration for her bottle from somewhere else.
I was JUST saying that Kim's perfume bottle has been done before! 🙄🙄🙄 #JeanPaulGaultier pic.twitter.com/CiChfhdCEb

— AmandaDawn (@francaiskitty) April 26, 2018
Same old attention seeking tactics from Kim Kardashian 🤦🏽‍♀️

And this is the reason why Jean Paul Gaultier's iconic perfume is called Classique. #nothingbeatstheoriginal pic.twitter.com/lSd07aB5wn

— Nola Marianna Ojomu (@NolaMarianna) April 24, 2018
Kim told Cosmopolitan, "Sculptures were my inspiration, but I love that bottle. It's iconic and celebrates the woman's body, but my inspiration was a statue. I wanted [mine] to be really personal with my exact mold, but I've always loved the Gaultier bottles."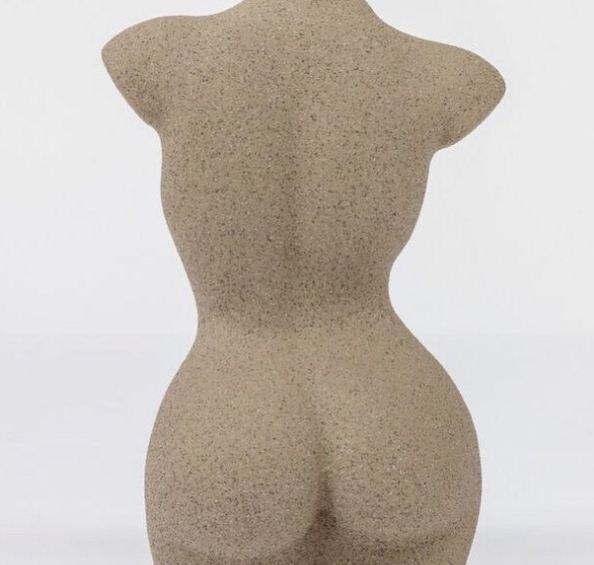 She further added, "We were making a mold of my body for the fragrance, but we were also making it to make a big sculpture."

She explained that the upcoming version of KKW is not unisex but they will soon the unisex version of it soon. "Yeah, I'm hoping so… there are two other... I don't want to say just yet, but yeah, I'm hoping in the fall," she said.
Also Read: YouTube star PewDiePie proposed long-term partner Marzia Bisognin